There are several things to do after a Pennsylvania Car Accident to protect your legal rights if your are Injured:
Call 911- It's important to have the Police Investigate the Accident and Interview the Parties and Witnesses
Take Photos and Video of the Vehicles and the Scene
Get Medical Treatment (Your own Car Insurance pays the bills with no deductibles or Co-Pays)
Seek Legal Advice from an Experienced Car Accident Lawyer (Advice is Free and it's crucial to know your Rights even if you don't retain a Lawyer)/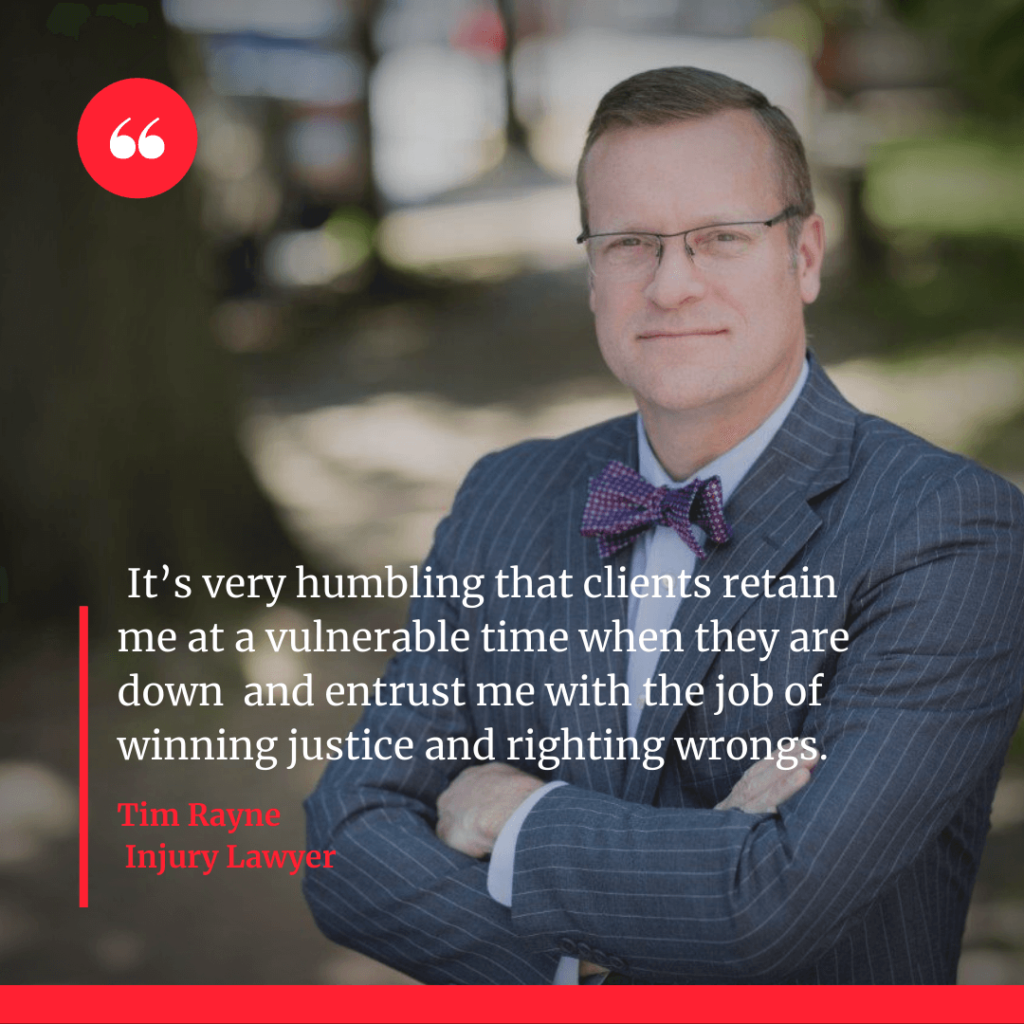 Tim Rayne is a Car Accident Lawyer with Chester County based Law Firm MacElree Harvey. For over 25 years Tim has been helping injured Car Accident Victims understand their legal rights and receive fair compensation from insurance companies. Contact Tim for a Free Consultation at 610-840-0124 or trayne@macelree.com or check out his website www.TimRayneLaw.com.