[column width="1/1″ last="true" title="" title_type="single" animation="none" implicit="true"]
Pennsylvania Car Accident Lawyer Tim Rayne explains What to do After a Pennsylvania Car Accident:
To protect your legal rights consider the following things to do after a Pennsylvania Car Accident:
Call the Police
Identify Witnesses
Take Photographs
Obtain Prompt Medical Treatment
Notify Your Car Insurance Company
Don't Talk to the Insurance Company for the other Driver
Seek Legal Advice from an Experienced Personal Injury Lawyer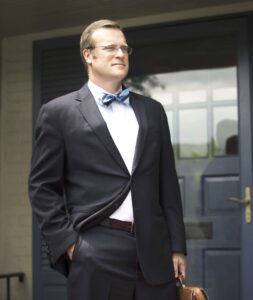 For over 20 years, Tim Rayne has been helping injured victims of Car Accidents in Pennsylvania receive fair treatment from insurance companies.  Tim has extensive experience settling car accident cases with insurance companies and trying them in court.  For more information on what to do after a Pennsylvania Car Accident, contact Tim Rayne at 6108400124 or trayne@macelree.com.  
[/column]