[column width="1/1″ last="true" title="" title_type="single" animation="none" implicit="true"]
In an important decision protecting the rights of car accident victims to receive full and fair compensation, the Pennsylvania Superior Court struck down a "Regular Use" exclusion that Erie Insurance was relying on to deny Underinsurance Benefits in the case of Rush v. Erie Insurance Exchange.
Underinsured Benefits are coverage that you pay premiums for on your car insurance to provide fair compensation to you or a family member who suffers an injury in a car accident caused by someone who doesn't have enough insurance coverage to fully compensate you.  For example, assume you sustain very serious injuries caused by someone who only has $15,000 of Liability Coverage.  That person is Underinsured and in that case, if you purchased Underinsured Benefits on your car insurance policy, then you can make a claim against your insurance coverage to make up the difference between the coverage of the responsible driver and the fair value of your injury claim.
Facts of the Case Rush v. Erie Exchange Case
Matthew Rush sustained serious injuries while serving as a Police Detective and driving his police car.  The driver responsible for causing the crash was Underinsured.  The City of Easton, Mr. Rush's employer, had $35,000 of Underinsurance coverage but that was not enough to compensate Mr. Rush for his injuries and damages.
Mr. Rush had paid for "stacked" Underinsured Benefits on two policies with Erie covering his own personal vehicles.
However, both Erie policies had "Regular Use" exclusions stating that Erie was precluded from providing Underinsured Benefits to an insured who suffered injury arising from an accident involving a motor vehicle that he (1) regularly uses, (2) does not own, and (3) does not insure on the Erie Policies.
Erie denied Mr. Rush's Underinsured claim because he regularly used the police car and did not own it or insure it on the Erie Policy.
Pennsylvania Underinsurance Law
The Pennsylvania Motor Vehicle Responsibility Law (MVFRL)  is comprehensive legislation governing the rights and obligations of insurance companies and Pennsylvania drivers.  Under the law, if an insurance policy violates the terms of the MVFRL, it is invalid and cannot be enforced.
Section 1731 of the MVFRL governs the scope of Underinsured Benefits (UIM) in Pennsylvania and provides that insurers shall provide UIM coverage that "protects persons who suffer an injury arising out of the maintenance or use of a motor vehicle and are legally entitled to recover damages therefor from owners or operators of underinsured motor vehicles."  The language of the UIM statute is clear and mandatory.  The MVFRL states that UIM coverage shall be provided for the use of any motor vehicle.
There is no exception allowing the insurance coverage to be limited if the injured person regularly drives some other vehicle.
The only exception to mandatory UIM coverage is if the insurance company has the insured waive coverage by signing a valid waiver form.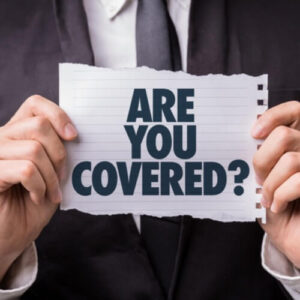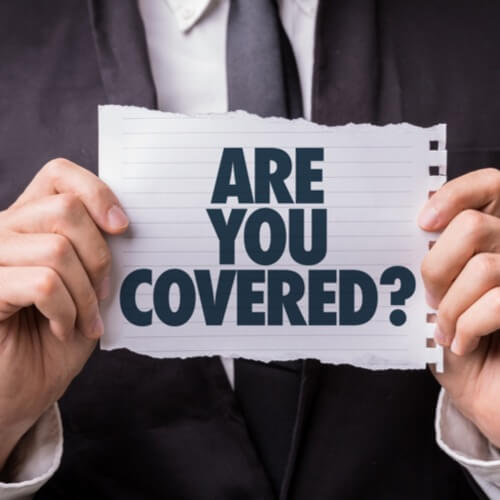 The Superior Court Decision in Rush v. Erie
Based upon the clear language of the MVFRL, the Pennsylvania Superior Court held that the Erie "Regular Use" exclusion was invalid.  As a result, Mr. Rush was able to make claims on both Erie UIM policies that he paid premiums for.
Far Reaching Implications
This decision has far reaching implications for Pennsylvania drivers.  There are many situations that could implicate the "Regular Use" exclusion:  tractor trailer drivers, delivery drivers, people with company cars, bus drivers etc.  In all of these scenarios, Pennsylvania insurance companies can no longer hide behind the "Regular Use" exclusion and deny payment of UIM benefits in serious injury cases where the injured person happened to be driving a non-owned and regularly used vehicle.  As a result of this important decision,  it is more likely that accident victims will be fully compensated for their injuries, just as long as they had the foresight to pay premiums for substantial UIM benefits.
This is yet another reason why you should check your Car Insurance Policy right now and make sure that you have at least $100,000 of UIM benefits.  In addition, for multi-vehicle policies you should choose to "stack" your UIM coverage which multiplies the UIM coverage by the number of vehicles on the policy.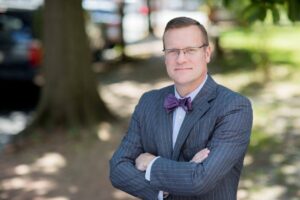 Tim Rayne is a Pennsylvania Car Accident and Personal Injury Lawyer with MacElree Harvey, Ltd.  For over 25 years, Tim has been helping injured accident victims receive fair compensation from insurance companies.  Tim has law offices in Kennett Square and West Chester, Pennsylvania but also meets with clients at their homes or remotely via Zoom or FaceTime.  Contact Tim for a Free Consultation at 6108400124 or trayne@macelree.com.  
[/column]