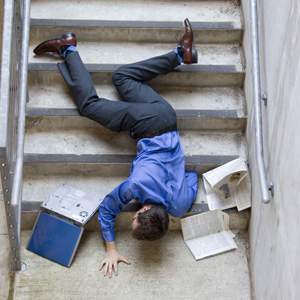 Tim Rayne is a West Chester Slip and Fall Accident Attorney who helps victims of Slip and Fall accidents throughout Pennsylvania.
Serious injuries from Slip and Fall Accidents are common in Pennsylvania including falls in stores, parking lots, on sidewalks or on snow or ice. If injuries result from a fall caused by a property owner's carelessness, the victim may be entitled to compensation for the injuries (medical expenses, lost wages, pain and suffering).
If you've been injured in a Chester County Slip and Fall Accident, you may be entitled to money compensation for your injuries and losses. You may not need to hire an attorney, but you should get advice from an Experienced Slip and Fall Lawyer.
Tim Rayne focuses his entire law practice in Personal Injury Law and has been helping people who have been injured in Slip and Fall accidents receive fair treatment and compensation from insurance companies for over 25 years.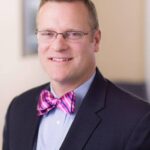 Tim has been named as a Top 100 Lawyer in Pennsylvania by Super Lawyers and has been named a top lawyer in Personal Injury by Best Lawyers. Tim also has the highest rating 10.0 with AVVO, an independent attorney rating website. Tim is a lifetime member of the Million Dollar Advocate Forum and has a track record of success in settling and trying Personal Injury cases.
You can contact West Chester Slip and Fall Attorney Tim Rayne by phone (610.840.0124) or email to discuss how Tim can help you or click here to download a Free Copy of his Consumer Guide, "A Lawyer's Guide to Personal Injury Cases."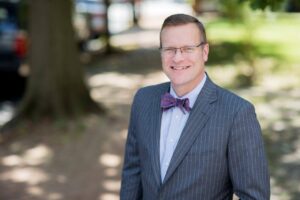 Tim Rayne offers Free Consultations for Pennsylvania Slip and Fall Victims at his offices in Kennett Square or West Chester, Pennsylvania or will travel to your home or any other convenient location. If Tim accepts your case, he works on a Contingent Fee basis, meaning that there are no attorney fees unless he recovers compensation for you.
To hear about how Tim helps his injured clients after Pennsylvania Slip and Fall accidents, check out the Testimonial page on this website.
Five Things To Do If You Have Been Injured in a Slip and Fall in Pennsylvania
Photograph the condition that caused the fall
Identify Witnesses
Notify the Property Owner
Get Immediate medical treatment; and
Contact an Experienced Pennsylvania Personal Injury Lawyer
What Compensation Are You Entitled to After a Pennsylvania Slip and Fall Accident?
Unpaid Medical Bills and Paid Medical Bills subject to a Lien for repayment (Workers Compensation, Medicare, Health Insurance Liens)
Future Medical Bills
Out-of-pocket Costs
Past and Future Lost Wages
Pain and Suffering
Emotional Distress
Disability – Compensation for the negative impact on your life and activities
Scaring and Disfigurement
Embarrassment and Humiliation
Videos