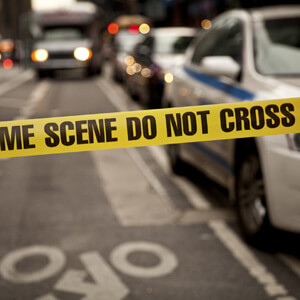 Tim Rayne is a Wrongful Death attorney who helps families after Pennsylvania accidents.
Under Pennsylvania law, if a family member is killed due to violence or negligence, his or her family members may have legal claims for fair compensation against the person who caused the death. Wrongful Death claims include:
If you have a loved one who was killed due to violence or negligence, you may be entitled to money compensation for medical, funeral and burial expenses; lost earnings; pain and suffering of the victim; and lost support and guidance of surviving family members. You may not need to hire an attorney, but you should get advice from an Experienced Pennsylvania Wrongful Death Lawyer.
Tim Rayne focuses his entire law practice in Personal Injury Law and has been helping Pennsylvania families receive fair treatment and compensation from insurance companies in Wrongful Death claims for over 25 years.
You can contact Tim Rayne by phone (610.840.0124) or email to discuss how Tim can help you or click here to download a Free Copy of his Consumer Guide, "A Lawyer's Guide to Personal Injury Cases."
West Chester Wrongful Death Attorney Tim Rayne offers free consultations at his offices in Kennett Square or West Chester, Pennsylvania or will travel to your home or any other convenient location. If Tim accepts your case, he works on a Contingent Fee basis, meaning that there are no attorney fees unless he recovers compensation for you.
Articles
Videos