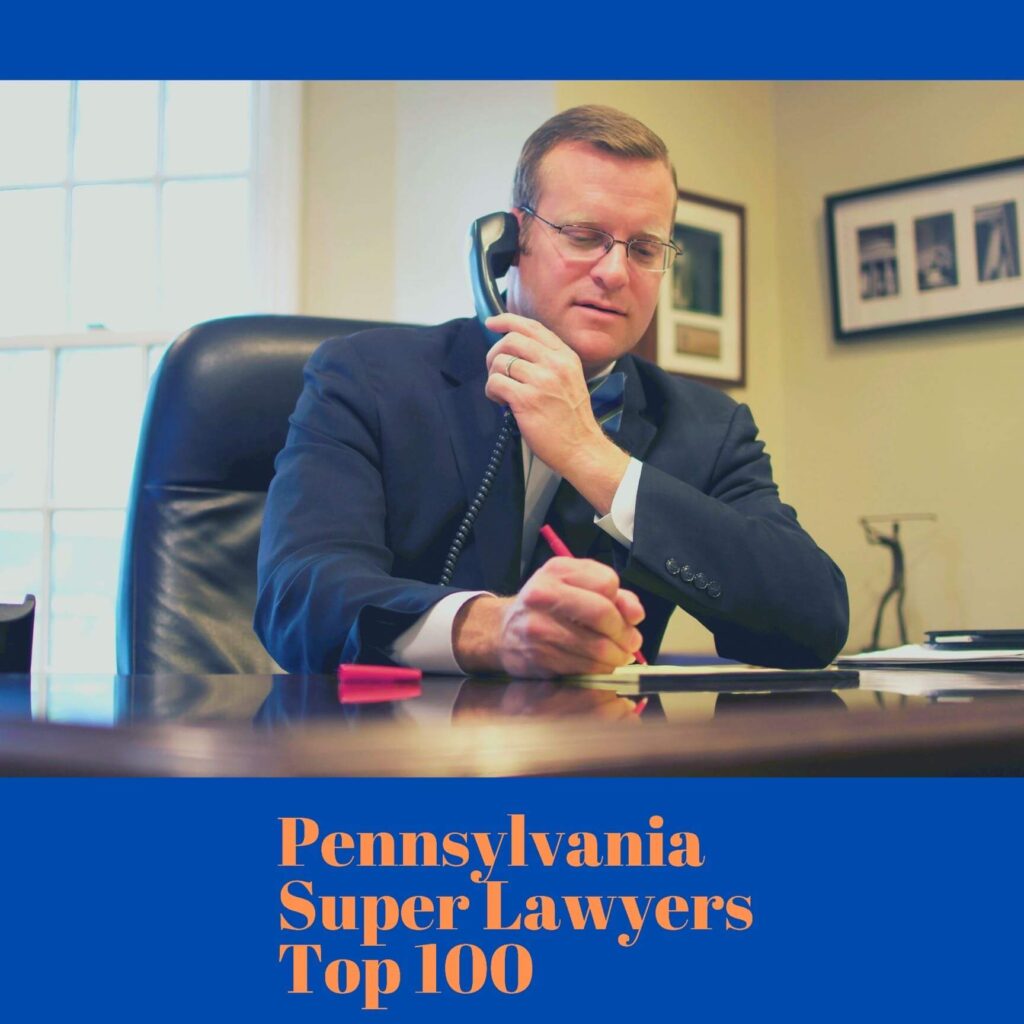 In 2022, for the 8th consecutive year, Tim Rayne has been named to the Top 100 List for Pennsylvania by Super Lawyers.
The Super Lawyers Selection Process
Each year, the research team at Super Lawyers, a Thomson Reuters rating service and publication, selects outstanding lawyers from more than 70 practice areas through a rigorous, multi‐phase process that includes:
a statewide survey of lawyers
an independent evaluation of candidates by the attorney-led research staff
a peer review of candidates by practice area
a good-standing and disciplinary check
Candidates are evaluated on 12 indicators of peer recognition and professional achievement, including verdicts and settlements; honors and awards; special licenses and certifications; pro bono and community service efforts; and scholarly lectures and writings.

The ultimate objective of Super Lawyers is to create a credible, comprehensive and diverse list of outstanding attorneys that can be used as a resource for other practitioners and consumers searching for legal counsel.
Approximately 5% of the Pennsylvania Bar received the Super Lawyers distinction.
In addition to Tim Rayne, 17 other MacElree Harvey Pennsylvania lawyers were named as either Super Lawyers or Rising Stars.
Super Lawyers Top 100 in Pennsylvania
Once all of the Super Lawyers are named for a particular year, there is a further review process that leads to the selection of the Top 100 Super Lawyers in Pennsylvania.
Although Tim is honored to receive recognition like the 2022 Super Lawyers Top 100 in Pennsylvania designation from his peers, what he is really passionate about is telling his clients' stories to insurance adjusters and juries to make sure that they are fairly compensated after being injured in accidents.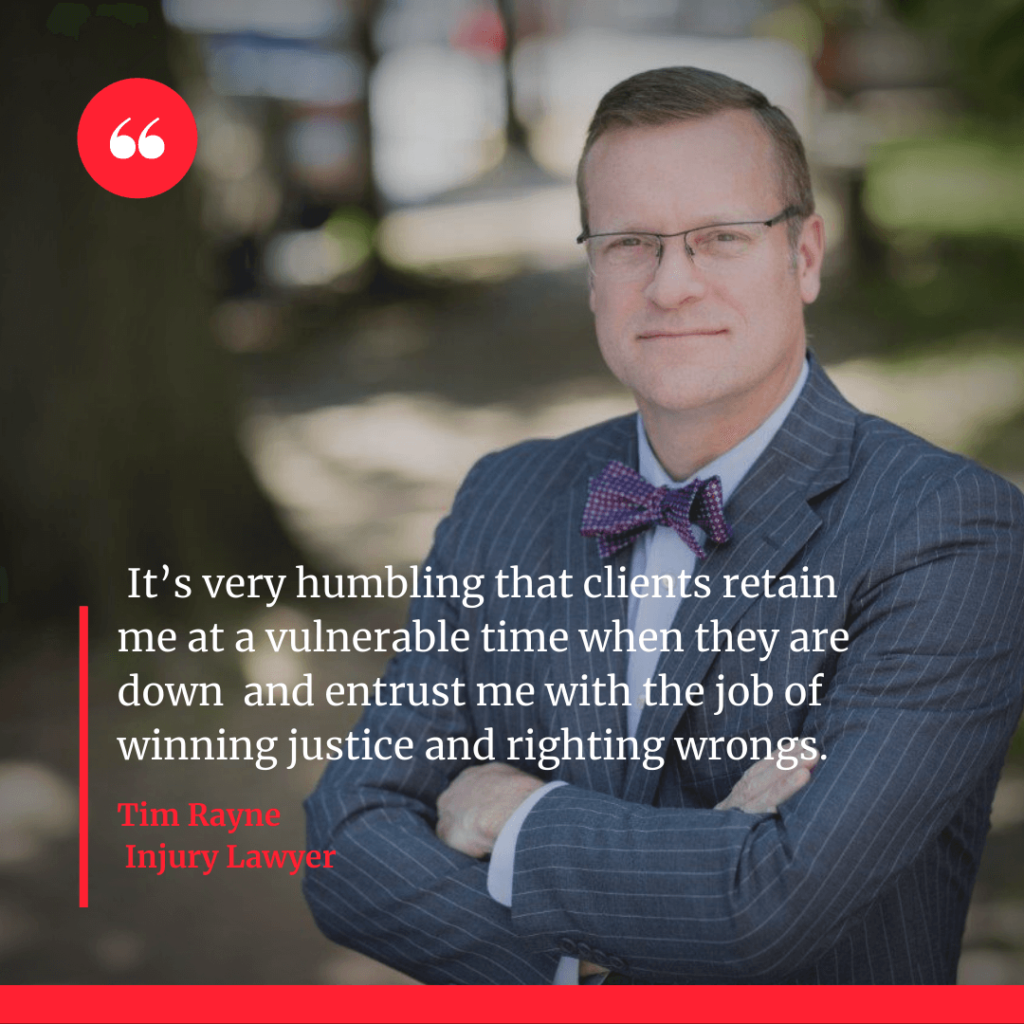 Tim Rayne is a Car Accident and Personal Injury Lawyer who helps Pennsylvania Accident Victims understand their legal rights and receive fair compensation from insurance companies. For over 25 years, Tim has been negotiating settlements with insurance companies and trying Jury Trials inside and outside of Pennsylvania. Tim has law offices in Kennett Square and West Chester, PA and meets with clients in their homes or remotely via FaceTime or Zoom. You can contact Tim at 610-840-0124 or trayne@macelree.com.