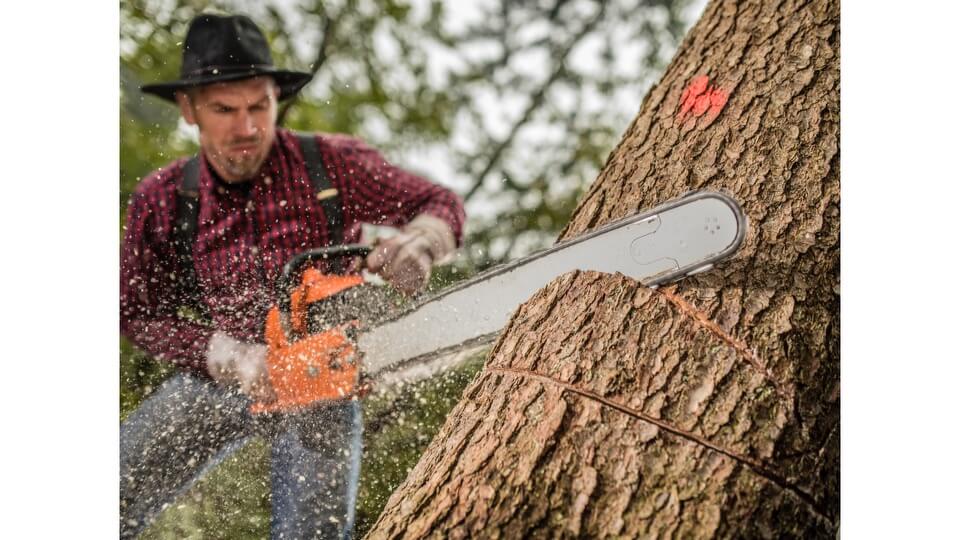 Property owners have a responsibility to maintain their properties so as not to allow dangerous conditions to exist which can cause injuries to people on the property or adjacent to the property.
One of those duties for property owners who own trees is to conduct a reasonable inspection of the trees and to trim or remove dead trees to avoid the risk of the tree or limbs falling and injuring someone.
In my legal career, I've had two case where falling trees caused injuries and led to legal liability.
In the first one, my client was a young lady who was visiting a farm and on a haunted hay ride when a large tree limb fell and landed on her leg, causing a serious fracture. The tree had been dead for a long time such that the property owner should have taken it down and the failure to do so made it legally liable for my client's injuries.
The other case involved a residential property owner who allowed dead trees to remain in the woods which were immediately adjacent to a public road. My client suffered injuries when as he was driving by the property one of the trees fell and struck his car. Again, the property owner was legally liable for failing to inspect and trim or remove the dead trees.
Property Owners Must Maintain Their Properties to Avoid Liability
The bottom line is whether it's your trees, your house, your pool, your driveway or any other part of your property, you have a responsibility to inspect and maintain your property to avoid legal liability.
At the same time, it is important to maintain adequate Liability Insurance on your property so that if something unexpected occurs and you get sued for injuries, an insurance company will have to pay to defend you and pay compensation to the injured person.
In both of the cases I mentioned above, the property owners had insurance and the insurance company defended the property owner and paid compensation to the injured people.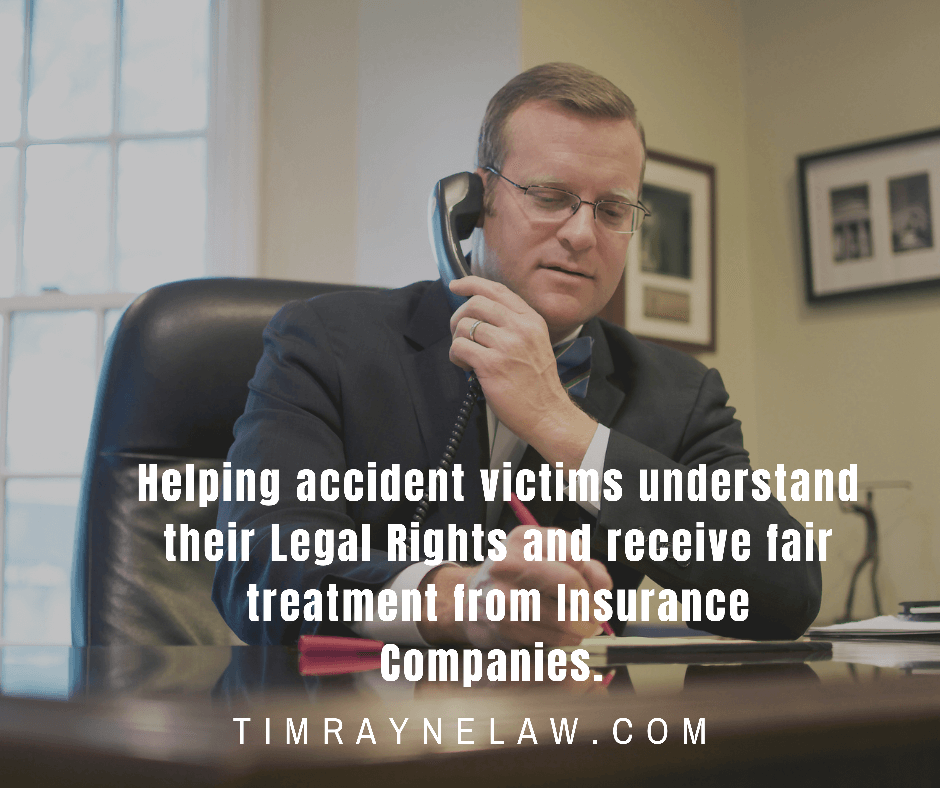 For more information on your legal rights after an accident, contact Tim Rayne at 610-840-0124 or trayne@macelree.com or check out his website www.TimRayneLaw.com.