[column width="1/1″ last="true" title="" title_type="single" animation="none" implicit="true"]
Don't Sign a Release!
The worst thing you can do after a Car Accident is negotiate directly with the insurance adjuster on "fair compensation" for your injuries and sign a Release in exchange for a small check days or even weeks after being injured.
Why?  Because even if you are "not the suing type" (which, by the way, nobody is until they or a family member has been injured) there is no rush on your part to settle your claim and all of your legal rights are extinguished by the Release.
There is no rush to settle your claim
The time limitation for presenting a Car Accident Injury Claim in Pennsylvania is TWO YEARS from the date of the accident.  Consequently, there is no rush to settle.  The Insurance Company hopes that you'll settle quickly ,before you talk to a lawyer and learn about your legal rights, but you shouldn't rush to settle.
Important Rights are Extinguished by a Release
If you accept money and sign a Release, that is the end of your claim.  Even if new injuries are diagnosed or your condition worsens, that's it.  You already got paid and gave up your claim.
So, Don't Be Over Anxious to Settle
Take your time and see how you do in terms of your recovery.  Talk to a Lawyer.  Initial legal advice is free and smart to get.  Then you can decide what's best for you and your family, rather than doing what's best for the other Insurance Company and its Adjuster.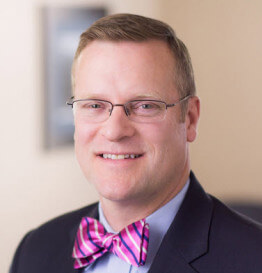 Tim Rayne is a Pennsylvania Car Accident and Personal Injury Lawyer who helps accident victims understand their legal rights after being injured in an accident and makes sure that they receive fair treatment from insurance companies.  Tim can be reached at 6108400124 or trayne@macelree.com or you can check out his Website, TimRayneLaw.com.
[/column]