The implosion of the Titan Submersible while exploring the wreck of the Titanic was a shocking tragedy that took the lives of five people.
Since the incident occurred, damning reports have surfaced about the owners of OceanGate being warned that the sub was defectively designed and dangerous and yet they chose to ignore the warnings and continue to offer expensive tours. OceanGate required its customers to sign Liability Waivers, but will those Waivers hold up in Court and protect OceanGate from being held accountable?
My prediction is NO.
Liability Waivers are commonly used in all sorts of recreational activities. Waivers can be effective and bar legal claims if they are explicit about the dangers involved and what claims are being released and are not "against Public Policy." Courts in most states uphold Waivers and allow them to release claims of simple Negligence (carelessness) but will not allow them to shield more blatant wrongful conduct, like Gross Negligence or Recklessness. Courts reason that parties guilty of Gross Negligence or Reckless Conduct should not be able to hide behind a Waiver but, instead should be held liable even if a customer signed a Waiver acknowledging danger and releasing legal claims.
In the case of the Titan implosion, we are hearing that the OceanGate management was warned by both employees and outside agencies and experts that the design of the Titan was dangerous and the hull could weaken over time eventually leading to water intrusion and a catastrophic implosion, which appears to be exactly what occurred. So, there is evidence that OceanGate knew of the danger and yet continued to charge exorbitant fees to passengers while putting them at grave risk.
Although it could be argued that the passengers knew of the risks and volunteered for the tour, I doubt that OceanGate fully informed them of the warnings that it received before this catastrophe.
The bottom line is that I believe Wrongful Death litigation will be filed by the victims' families and I predict that the Liability Waivers will not shield OceanGate from accountability.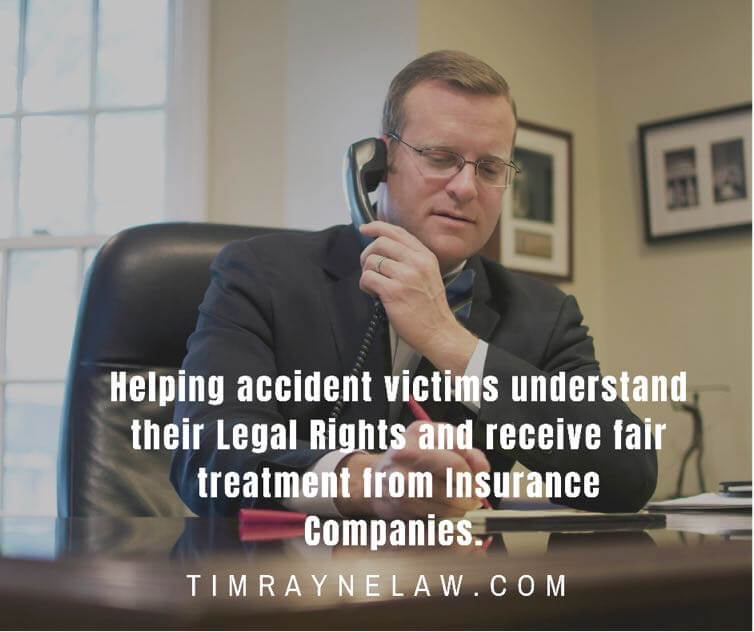 Tim Rayne is a Personal Injury Lawyer with MacElree Harvey, Ltd, a Chester County based full-service law firm. For over 25 years, Tim has been helping accident victims understand their legal rights and receive fair treatment from insurance companies. Tim can be reached at 610 840 0124 or trayne@macelree.com or you can check out his website at www.TimRayneLaw.com.