[column width="1/1″ last="true" title="" title_type="single" animation="none" implicit="true"]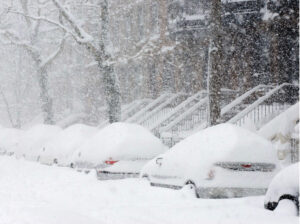 On January 31, 2018, the Pennsylvania Superior Court decided the case of Collins v. Philadelphia Suburban Development Corporation, finding that David Collins had no legal claims for serious injuries he sustained in a Slip and Fall Accident that occurred during a blizzard.  Reaffirming the Hills and Ridges Rule, the Superior Court decided that it was unreasonable to expect a property owner to keep its property free from Slip and Fall hazards that were created by blizzard conditions that were still ongoing at the time of the fall.
The Facts of the Case
David Collins was employed by the Pennsylvania Board of Probation and Parole and was injured in a Slip and Fall accident that occurred on a sidewalk covered with snow and ice.  Mr. Collins sued the property owner and the ice and snow removal company for negligence.
During his deposition which was part of the lawsuit Discovery process, Mr. Collins admitted that "from early that morning until the time of the fall (which was about 12:30) there was a blizzard occurring…. so there was a lot of snow falling and that accumulated on the ground over a number of hours."
Other witnesses testified that it had been snowing heavily before and at the time of Collins' fall.  In addition, security footage of the fall showed that there were blizzard conditions at the time of the fall.
The Hills and Ridges Rule
The Hills and Ridges Rule protects property owners from negligence claims brought by a victim of a Slip and Fall accident that occurred during generally slippery conditions that prevailed in the community as a result of recent precipitation.
The Rule recognizes that it is not possible for property owners to keep their properties safe from slip and fall hazards at all times, particularly during active snow and ice storms.  Instead, the Rule gives property owners a reasonable amount of time after a storm to clear the snow and ice and holds them liable only if the snow and ice is allowed to remain present and to form into dangerous Hillis and Ridges.
The Hills and Ridges Rule provides that, in order to recover for a fall on an ice or snow covered surface from recent precipitation, an injured person must show:
1- that the snow and ice had accumulated on the sidewalk in ridges or elevations of such size and character as to unreasonably obstruct travel and constitute a danger to pedestrians;
2- that the property owner had notice, either actual or constructive, of the existence of the condition; and
3- that it was the dangerous accumulation of snow and ice that caused the person to fall.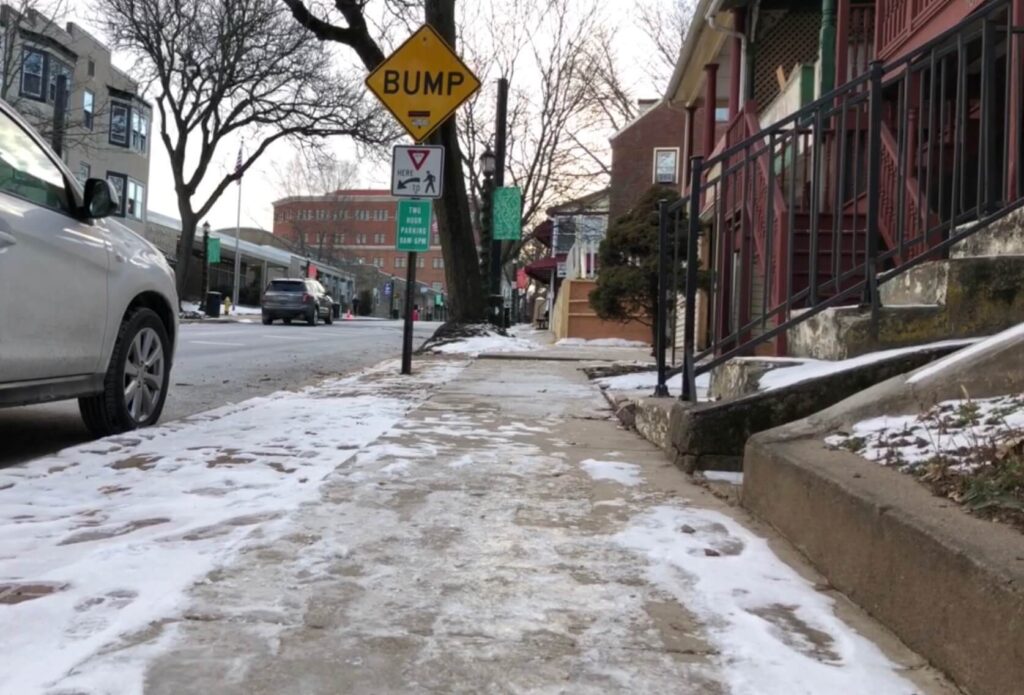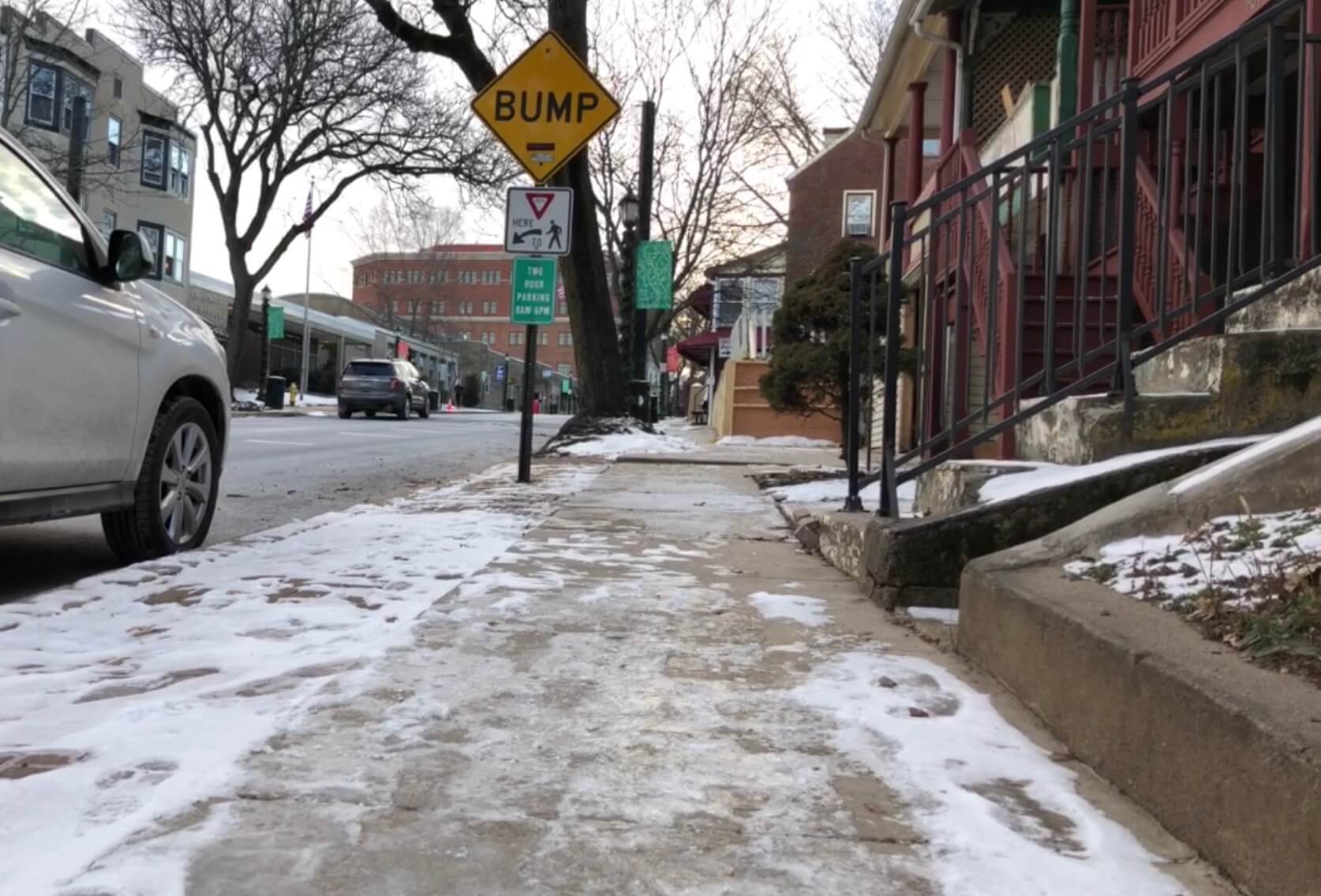 The Court Decision
Ultimately the Court found that Mr. Collins fell during a blizzard and, therefore, could not establish that there was a violation of the Hills and Ridges Rule.  As a result, his claim was dismissed.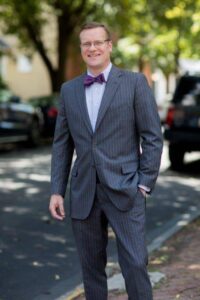 Tim Rayne is a Pennsylvania Slip and Fall Lawyer who regularly represents victims of Slip and Fall accidents caused by accumulations of snow and ice.  For over 20 years, Tim has been helping injured Slip and Fall victims receive fair treatment from insurance companies.  Tim has extensive experience negotiating settlements and trying Slip and Fall cases in Pennsylvania.  For more information on your legal rights after a Slip and Fall accident in Pennsylvania, contact Tim Rayne at 6108400124 or trayne@macelree.com.
[/column]