[column width="1/1″ last="true" title="" title_type="single" animation="none" implicit="true"]
In Personal Injury Cases, people often have a knee-jerk negative reaction to the term "Pain and Suffering" as well as the concept that an accident victim is allowed to make a legal claim for compensation/money in order to make up for Pain and Suffering.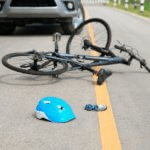 In Pennsylvania, the Jury is instructed in a Personal Injury case that the injured person is "Entitled to be fairly and adequately compensated for all physical pain, mental anguish, discomfort, inconvenience, and distress that you find he/she has endured in the past and will endure in the future as a result of his/her injuries."
Pain and Suffering Damages, along with the other Damages of Embarrassment and Humiliation, Loss of Life's Pleasures and Disfigurement are the Non-Economic Damages that an injured person is entitled to recover in a Personal Injury Case.  In addition, the injured person can claim Economic Damages, including Medical Bills, Lost Income and Out-of-Pocket expenses.
Pain and Suffering is a tough concept for Juries to understand and quantify.  How do you measure it?  How much is it worth?  What's the point of awarding it?
How Do You Measure Pain and Suffering?
The jury is told that in considering Pain and Suffering Damages they can look at many factors like: age of injured person, the severity of injuries, whether injuries are temporary or permanent, the impact of the injuries on life activities, the duration and type of medical treatment, the duration and extent of pain and mental anguish and the prior health and condition of the injured person.
What's it Worth?
During a Trial, the injured person will testify regarding these factors and a Medical Witness must tie the injuries to the accident.  Other witnesses, like family members, friends and co-workers might also testify regarding their observations of the Plaintiff Before versus After the accident.
In the end though, it's up to the Jurors to agree on an amount of compensation.  Other than the definition and relevant factors and the testimony, the Jury will be given no guidance.
At the same time, the Jury has wide discretion on the size of the award, small or large.  Only an award that "shocks the conscience" of the Trial Judge can be set aside by the Judge.
Why Award Pain and Suffering Damages At All?
Why should money for Pain and Suffering be recoverable and why should a Jury award fair damages?
Accountability
Although the stigma of filing a Personal Injury case and taking it to a trial often makes the injured person they and they are put on Trial, the opposite is really true.
In reality, it's the Defendant who acted carelessly or even recklessly and made a mistake that hurt an innocent person. A Personal Injury case is supposed to be about accountability for the Defendant's wrongful conduct.
It's the Law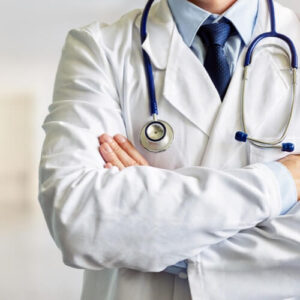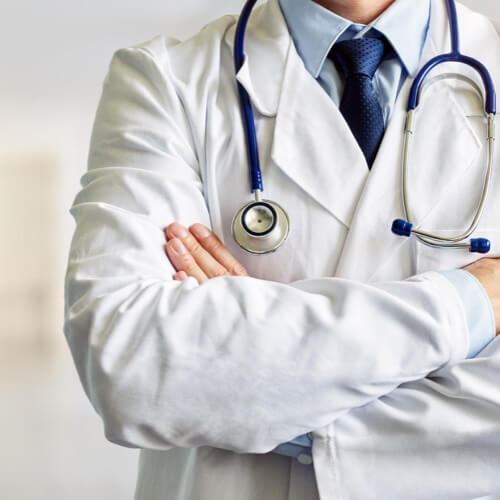 Pennsylvania law provides that the innocent person should be made whole.  Since there is no turning back the clock and preventing the accident from happening, the only thing that the law can do is to try to ensure that the victim is fully compensated for all damages.  The Jury Verdict must fix what can be fixed with payment of money (lost income and medical bills) and make up for what cannot be fixed, the Pain and Suffering and other Non-Economic Damages that are real losses, but hard to measure.
Golden Rule
Put the shoe on your foot or imagine that it was a family member or close friend who was injured.  Wouldn't you want to be treated fairly or have your family member or friend treated fairly and compensated for all Damages, both Economic and Non-Economic?
Pain and Suffering is real and can be debilitating.  Think about your last serious illness or injury and the symptoms you had as well as the stress and worry of invasive medical procedures.  Shouldn't an innocent accident victim be made whole for this damage?
The Money is Paid by Insurance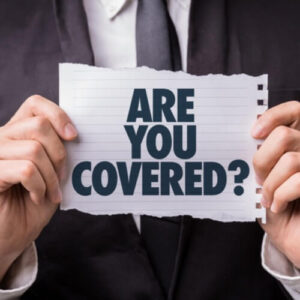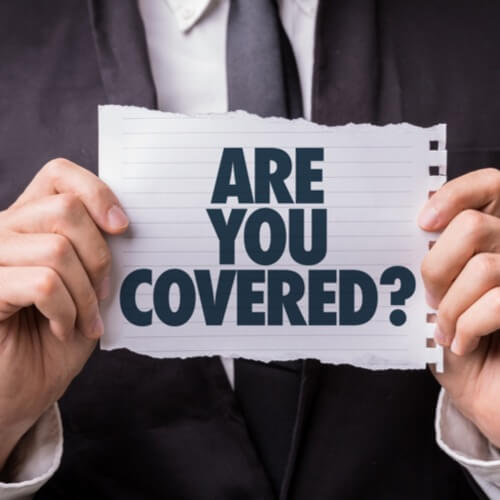 Although the Court Rules don't allow the lawyers or Judge to tell the Jury, 99 times out of 100 the money that a Jury awards for Pain and Suffering is paid by insurance that the Defendant paid premiums for, not from the Defendant's assets.
So, if a Jury renders a low verdict they benefit the insurance company, not the Defendant.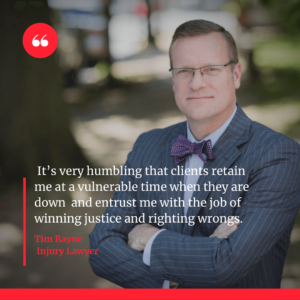 Tim Rayne is a Pennsylvania Personal Injury Lawyer who helps people understand their legal rights and receive fair compensation from insurance companies.  For over 25 years, Tim has been representing victims of Car, Truck and Motorcycle Accidents, Pedestrian Accidents, Slip and Falls, Dog Bites, Medical Malpractice and other Accidents.   
Tim has law offices in both Kennett Square and West Chester Pennsylvania but also meets with clients at their homes or virtually via Zoom or FaceTime.
Contact Tim at 6108400124 or trayne@macelree.com or check out his website TimRayneLaw.com.
[/column]