After deliberating for just 4.5 hours, a Federal Jury in Los Angeles handed down a massive $31 Million Verdict in a lawsuit filed by Kobe Bryant's widow, Vanessa, and another family against LA County. The lawsuit arose from the actions of deputies and firefighters who took and shared gruesome photographs of the victims of the 2020 helicopter crash that killed Kobe, his daughter and 7 others.
The lawsuit claimed that LA County was Negligent in its training of its employees and that the deputies and firefighters violated Rights of Privacy by failing to keep images of the crash scene and deceased victims confidential.
In the two week Trial, evidence was presented proving that numerous graphic photos were taken of the deceased victims and that the photos were shared with multiple people. Luckily the photos were not widely published on the internet, but it remains unclear as to whether all photos were deleted due to delays in investigation by the County. During the delay, phones and computers were replaced or reset casting doubt as to whether or not all of the images have been permanently deleted.
LA County apologized to the families, but argued that there were legitimate reasons why the photos were taken during the crash investigation and that the harm was mitigated because the photos had been deleted before they could be widely publicized.
At the end of the Trial, the Jury awarded $16 Million to the Bryant family and $15 Million to the other family.
Lawsuits by two other families were settled before the Trial with each family receiving $1.25 Million.
Certainly shock and anger about this outrageous conduct motivated the Jury to award such a big Verdict to the families.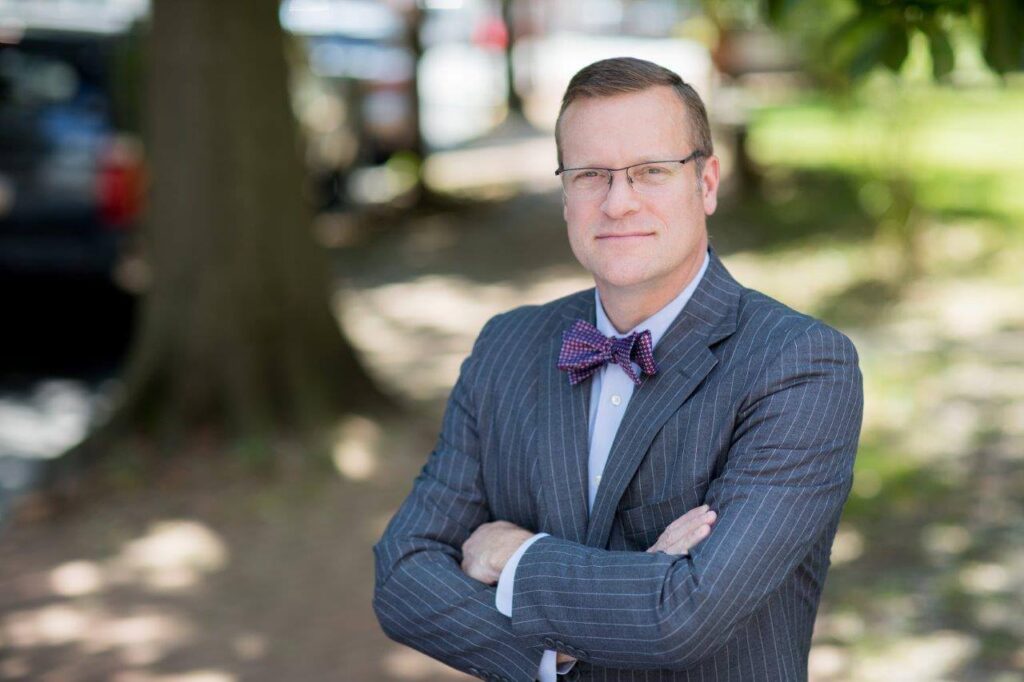 Tim Rayne is a Personal Injury Lawyer with the full-service Chester County Pennsylvania based law firm MacElree Harvey. Tim helps injured victims of accidents understand their legal rights and navigate the insurance claim process. He is also an experienced Trial Lawyer who has tried cased to verdict in Pennsylvania and other States. Contact Tim at 610-840-0124 or trayne@macelree.com or check out his website at www.TimRayneLaw.com.