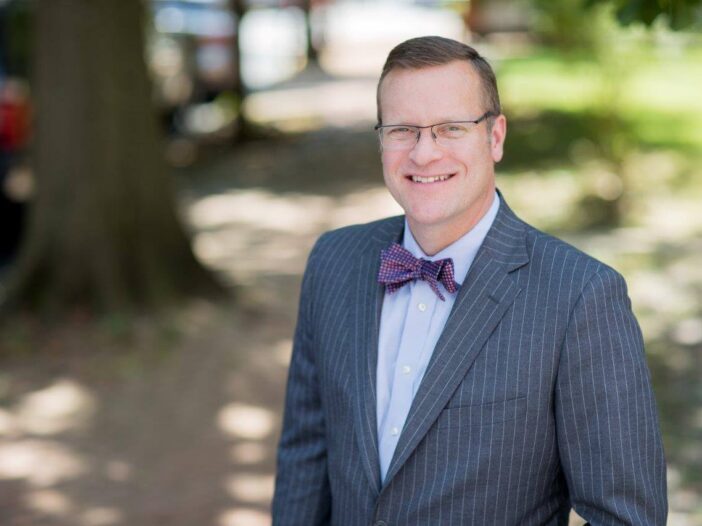 [column width="1/1″ last="true" title="" title_type="single" animation="none" implicit="true"]
Travelers Insurance Company was forced to double its policy holder's Underinsurance Coverage from $100,000 to $200,000 when a Pennsylvania Federal Court Judge decided the case of Barnard v. Travelers and found that Travelers had misinterpreted Pennsylvania Car Insurance Law.  The Barnard v. Travelers case involved an important concept in Pennsylvania Car Insurance Coverage, the "Stacking" of Uninsured/Underinsured Coverage. The Judge concluded that Travelers' failure to obtain a new Stacking Waiver when its policy holder bought additional coverage resulted in mandatory Stacking of the coverage.
What is Uninsured/Underinsured Car Insurance Coverage?
Uninsured/Underinsured (UM/UIM) is optional Pennsylvania Car Insurance coverage which is purchased to protect yourself and your family members who live with you from irresponsible drivers.  It provides compensation for you and your family for things like medical bills, lost wages, disability and pain and suffering based on the extent of your injuries and the coverage you have purchased, if the person who caused the accident has no insurance (Uninsured) or insufficient insurance to pay for all of the damages (Underinsured).
The lowest amount of UM/UIM coverage available is $15,000 and car insurance policies can provide up to $1 million or more in UM/UIM coverage.
It's critical to purchase UM/UIM coverage because there are thousands of  drivers driving in Pennsylvania who have little or no car insurance coverage.
If you or a family member has been injured by an Uninsured or Underinsured driver and you had the foresight to purchase UM/UIM coverage, then you can be fully compensated for your injuries, regardless of the liability coverage of the person who caused the accident.
What is "Stacking"?
In a multi-vehicle car Insurance policy, "Stacking" is the act of multiplying the amount of UM/UIM coverage purchased by the number of vehicles on the policy.  For example, Stacking $100,000 of UM/UIM coverage for a 3 vehicle car insurance policy results in $300,000 of coverage.
In Pennsylvania, everyone who purchases UM/UIM coverage must be given the option of Stacking, and if a customer decides to reject Stacking, then the Insurance Company must get a Stacking Waiver signed which formally documents the choice not to Stack UM/UIM  benefits.
What Happened in the Barnard v. Travelers Case?
In Barnard v. Travelers, Michelle Barnard purchased Car Insurance from Travelers in 2007.  Her policy covered two cars and she bought $50,000 of Uninsured/Underinsured Coverage.  In 2007, Ms. Barnard signed a Stacking Waiver form.  In 2009, Ms. Barnard increased her UM/UIM Coverage to $100,000, but Travelers did not have her sign a new Stacking Waiver form.
In 2016, Ms. Barnard was seriously injured in a car accident caused by another driver who only had $15,000 of Liability Coverage.  Ms. Barnard submitted a claim for UIM Coverage with Travelers, but Travelers agreed to pay only $100,000 of UIM benefits, contending that her Stacking Waiver from 2007 still applied, even though she increased her UIM Coverage in 2009 and did not sign a new Stacking Waiver.
Litigation over whether or not the 2007 Stacking Waiver was valid despite the purchase of additional coverage in 2009 ensued.
What Did the Judge Conclude in Barnard v. Travelers?
The Judge concluded that the Barnard v. Travelers case turned on the meaning of the term "purchase" as used by the Pennsylvania UM/UIM Stacking Waiver Law.
The Judge stated that Pennsylvania law set out the conditions under which an insurance company must present the customer with an opportunity for a UM/UIM waiver by clearly stating the following:
Each named insured purchasing uninsured or underinsured motorist coverage for more than one vehicle under a policy shall be provided with an opportunity to waive the stacked limits of coverage….
The Judge reasoned that the language is mandatory and the critical issue is whether or not Ms. Barnard's act of increasing the amount of her UM/UIM Coverage in 2009 constituted a "purchase" of coverage.  The Judge concluded that, in common usage, purchase means to buy – to acquire something by paying for it.  Using that definition of "purchase", Ms. Barnard had decided to pay for a level of UM/UIM coverage in 2009 that was different from the 2007 coverage and that she paid for that increased coverage.  In short, she purchased more coverage, such that the law required a new Waiver of Stacking.
Because Travelers did not have Ms. Barnard sign a new Stacking Waiver, the old one was invalid which resulted in Stacked UM/UIM Coverage totaling $200,000, not $100,000.
The Lesson
The lesson to Pennsylvania Insurance Companies is that they need to err on the side of caution and make sure that all proper forms are executed before they deny coverage to their customers.  In this case, the law required a waiver for any purchase of UM/UIM coverage and Ms. Barnard doubling her coverage counted as a purchase.  Accordingly, if Travelers wanted Stacking to be waived, then it had to have the required waiver form signed.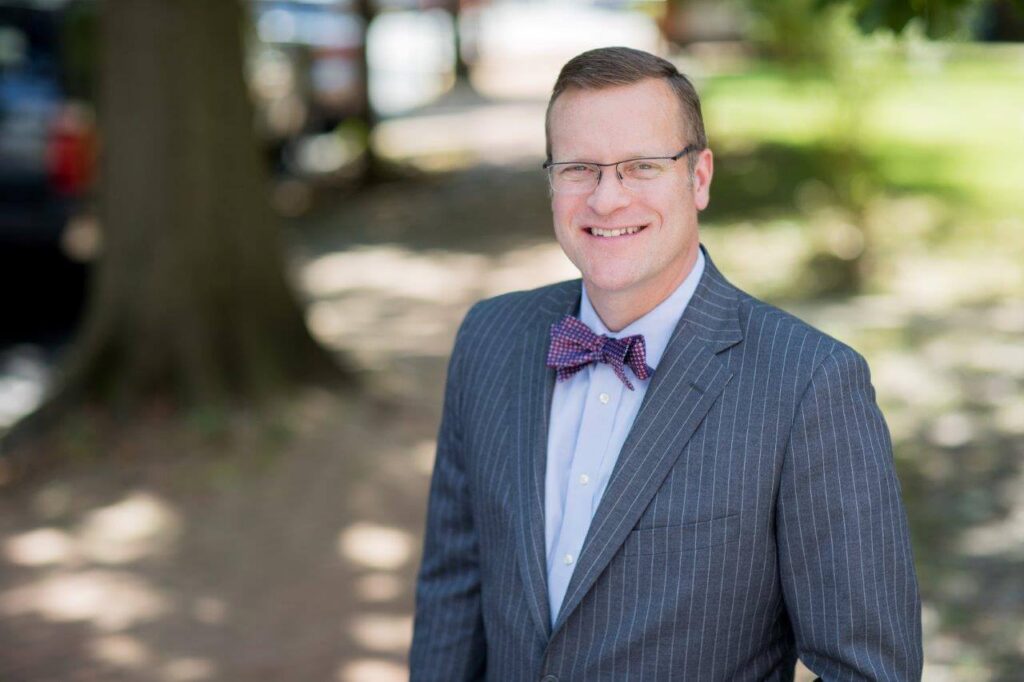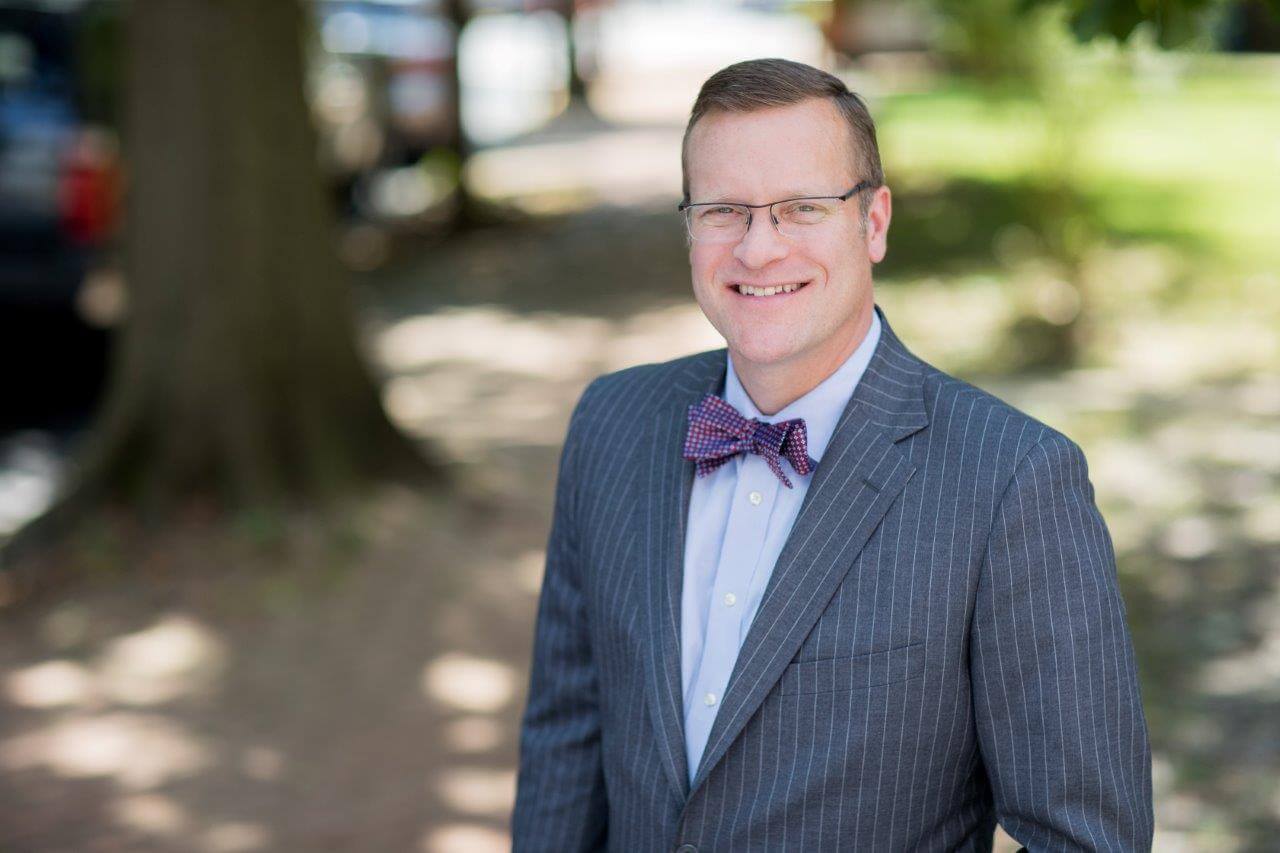 Tim Rayne is a Pennsylvania Car Accident Lawyer who helps injured vicitims of Pennsylvania Car Accidents receive fair treatment from insurance companies.  Tim often handles Uninsured/Underinsured claims on behalf of his clients.  For over 20 years, Tim has been helping his clients receive fair treatment and compensation from insurance companies.  For more information about Car Insurance issues or for help after being injured in a Car Accident, contact Tim at trayne@macelree.com or 6108400124.  
[/column]