On August 18, 2022, a Georgia Jury hit Ford Motor Company for $24 million in compensatory damages from two deaths resulting from the rollover of a 2002 F-250 Pick-up Truck. A day later, the Jury added $1.7 Billion in Punitive Damages.
Ford has appealed and the case will likely be settled or the Punitive Damages reduced, but the case provides a textbook example of how Products Liability Cases can help motivate companies to make safer products.
What Happened in the Ford Case?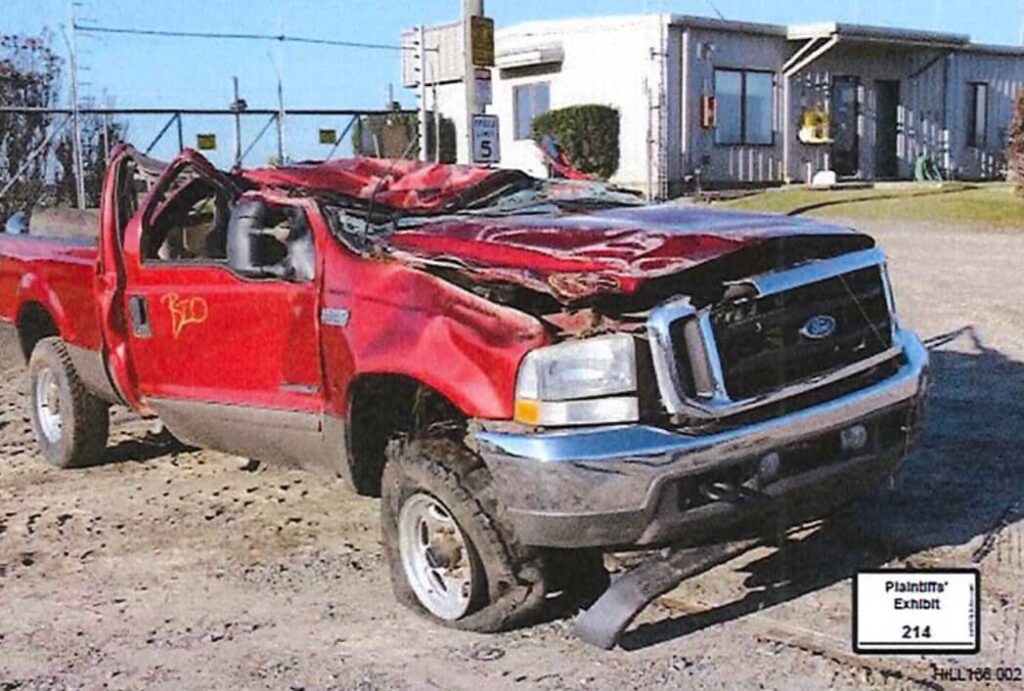 From 1999 through 2016 Ford manufactured millions of Super duty trucks – Models F250, F350 and F450, that became known for having roof failures in roll-over accidents that would kill or maim its occupants.
Rather than issue a recall and fix the trucks for about $100 per truck, Ford chose to roll the dice, defend the injury and death cases and enter into Confidential Setttlements which hid the problem from the public.
In 2014, an elderly couple, Voncile and Melvin Hill, was killed when their Ford Super Duty F-250 pickup truck rolled over on a rural Georgia road.
The Hill children retained lawyers who determined that there were over 80 similar accidents involving Ford truck rollovers. So, Ford knew about the danger. The lawyers also discovered that, rather than publicizing the roof system problem, recalling the trucks and fixing them, Ford insisted that the trucks were safe enough and decided to defend any legal claims that were made and to keep any settlements of those lawsuits confidential.
After Ford caused a mistrial in the first Hill trial, the case was retried this Summer. The Hills sought compensatory damages to try to make up for the damages caused but the death of their parents. They also requested Punitive damages to punish Ford for "acting willfully and wantonly, with a conscious indifference for the safety of the people who ride in their cars."
The result was a massive win for the Hills and a message to Ford, that this Jury would not tolerate evidence that Ford knew about a danger and swept it under the rug rather than warning its customers and fixing the problem.
This case is an example of how Personal Injury Litigation can publicize dangerous situations and motivate companies to implement safeguards to prevent future accidents, injuries and deaths.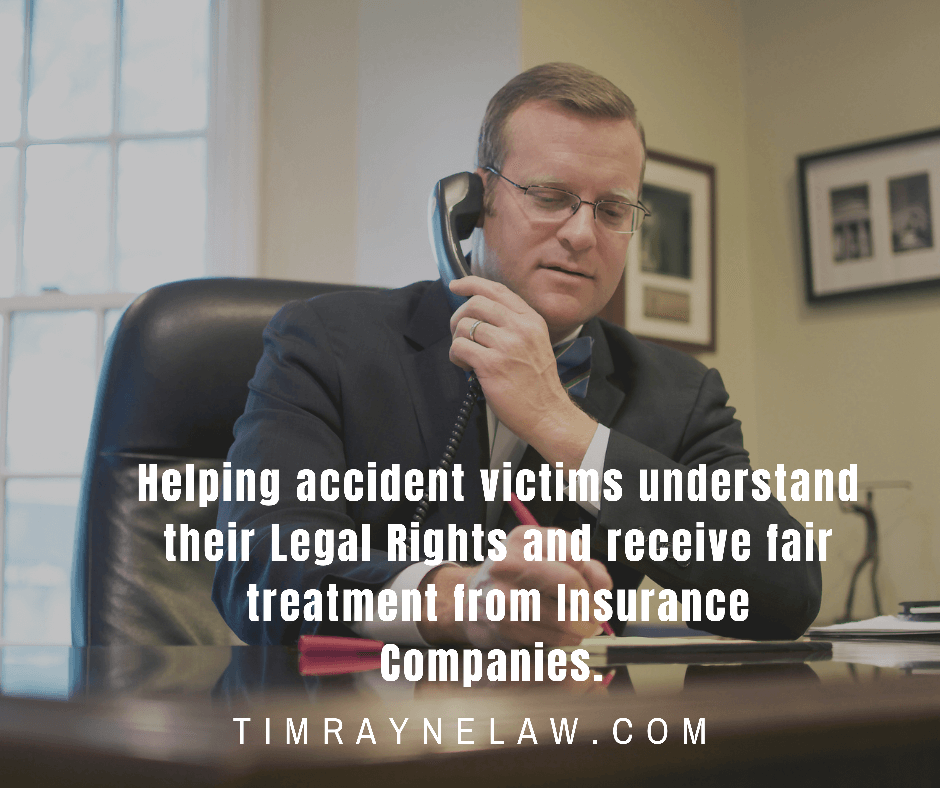 Tim Rayne is a Pennsylvania Personal Injury Lawyer with the Chester County Law Firm MacElree Harvey. Tim helps injured accident victims understand their legal rights and receive fair treatment from insurance companies. You can contact Tim at 610 840 0124 or trayne@macelree.com or check out his Website at www.TimRayneLaw.com.