Pennsylvania Car Accident Lawyer Tim Rayne explains why you should consider purchasing more than the Pennsylvania state minimum Medical Benefits of $5,000.
Pennsylvania works on a No-Fault System for payment of Medical Bills after a Car Accident.
So, if you are injured in a vehicle related accident, whether you are driving, a passenger, a pedestrian, a bike rider or even a passenger on a bus, your Medical Bills get paid by your own Car Insurance.
Car Insurance pays Medical Bills in full. Car Insurance companies get huge discounts from providers and cannot charge Co-pays or Deductibles.
Most of us nowadays (including me) have High Deductible Health Insurance and high Co-pays. Because of this, it's very beneficial to have High Car Insurance Medical Coverage, which allows you to avoid those unexpected out-of-pocket costs for Co-pays and Deductibles.
Please review your Car Insurance and if you only have $5,000, please consider increasing Medical Coverage to $10,000, $100,000 or even $1 million to make sure that you and your family are fully protected. I think you'll be surprised at the modest premium cost for increasing your Medical Coverage.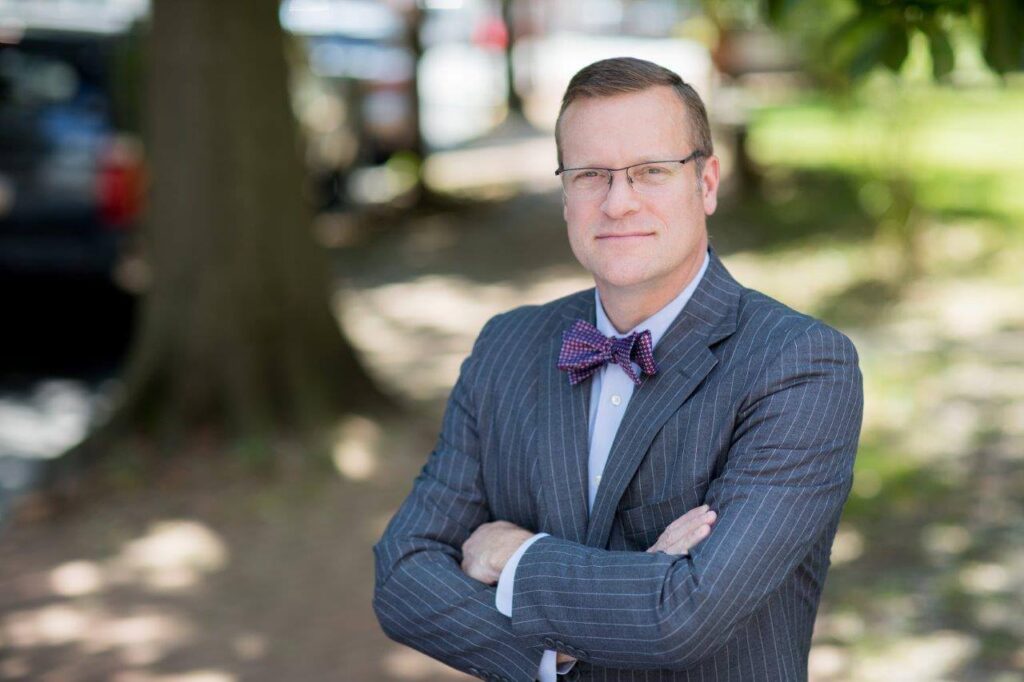 Tim Rayne is a Car Accident and Personal Injury Lawyer with the Chester County based Law Firm MacElree Harvey. Tim has law offices in Kennett Square and West Chester. For over 25 years, Tim has been helping people understand the importance of the choices they make when they purchase Car Insurance. Tim also helps Car Accident Victims negotiate the insurance claim process after being injured in an accident. Contact Tim for more information at 610-840-0124 or trayne@macelree.com or check out his website at www.TimRayneLaw.com.