If you are injured in a Slip and Fall Incident in Pennsylvania there are several things you should do in order to protect your legal rights. Slip and Fall claims are often considered highly suspicious by Insurance Companies and Juries so it's critical that you do all of the right things to protect your legal rights.
Identify Witnesses
Having independent witnesses (other than you and family members) can be critical in a Slip and Fall case. If anyone tells you that they witnessed your fall and/or the condition that caused you to fall, write down their contact information and encourage them to give a statement to the store management or property owner.
Document the Condition that Caused the Fall with Photos and Video
It's important to document the condition that caused you to fall. In the legal case you will have the burden of proving that there was a defective and dangerous condition that caused your fall and that the store or property owner created it or knew or should have known about it and had enough time to warn you about it or correct it before you fell.
Take photographs and video to document the dangerous condition.
Report the Incident
Make sure that you report the incident immediately to store management or the property owner, even if you do not think that you've been seriously injured. A failure to promptly report the incident can open you up to an argument that you are making up the incident.
Request Preservation of Security Video
When you report the incident, ask that any video of the premises be preserved. You should ask for video from four hours before the incident until after you left the premises to be saved. That video may show how the dangerous condition was created which is critical evidence in a slip and fall case.
Get Medical Treatment
Get immediate medical treatment to document your injuries and be sure to mention that the injuries were caused by the fall.
Seek Legal Advice
It's important to seek Legal Advice as soon as possible after the incident to make sure that you are taking all appropriate steps to protect your Legal Rights. Personal Injury Lawyers offer Free Consultations and there is no obligation to hire the first lawyer you meet with. Personal Injury Lawyers handle Slip and Fall Cases on a Contingent Fee Basis, so there are no up front costs or legal fees. Instead, the Lawyer is paid at the end and only for a successful result.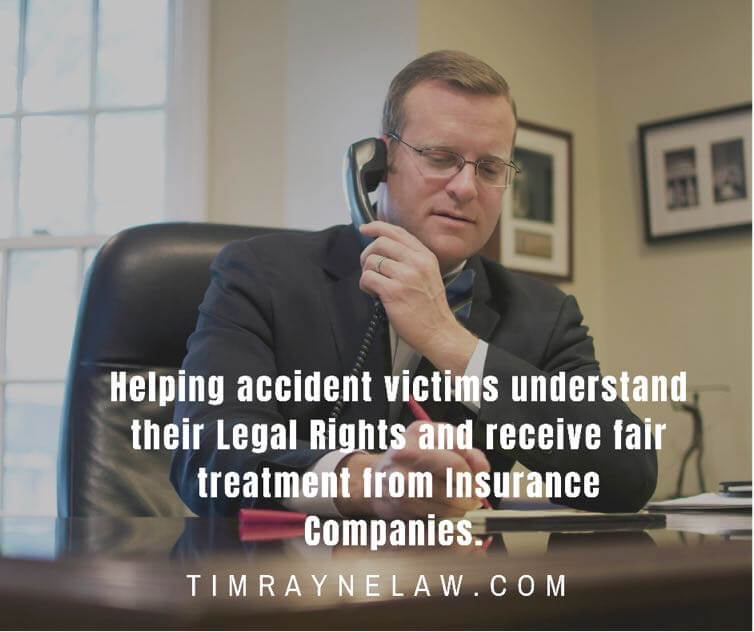 Tim Rayne is a Slip and Fall Pennsylvania Personal Injury Lawyer with the Law Firm MacElree Harvey, Ltd. For over 25 years, Tim has been helping accident victims understand their legal rights and receive fair compensation from insurance companies. Tim has law offices in Kennett Square and West Chester Pennsylvania and can be reached at 610-840-0124 or trayne@macelree.com or you can check out his website at www.TimRayneLaw.com.