[column width="1/1″ last="true" title="" title_type="single" animation="none" implicit="true"]

MacElree Harvey, Ltd. is pleased to announce that Tim Rayne, Chair of the Personal Injury Law Group, was named to the prestigious Best Lawyers in America List for 2021.  Tim has part of Best Lawyers since 2018 and is recognized for three separate categories – Plaintiffs Personal Injury, Products Liability and Medical Malpractice.
Tim is joined on the Best Lawyers in America 2021 List by 9 other MacElree Harvey Attorneys:  Harry DiDonato, William Gallagher, J. Charles Gerbron, Bob Burke, Marie Crossley, John McKenna, Brian Nagle, Lance Nelson and Lou Teti.
Best Lawyers was founded in 1981 with the purpose of highlighting the extraordinary accomplishments of those in the legal profession.  After three decades, Best Lawyers is proud to be serving as the most reliable and unbiased source of legal referrals worldwide.
Tim is proud to be recognized by Peer Rating organizations like Best Lawyers and Super Lawyers, but is even more humbled by the kind words of former clients in their Testimonials.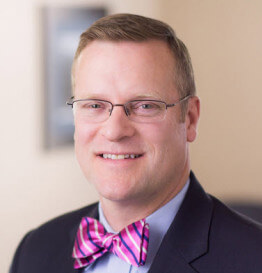 Tim Rayne is a Pennsylvania Car Accident, Personal Injury and Medical Malpractice Lawyer with the Chester County based law firm MacElree Harvey.  For over 25 years Tim has been helping accident victims understand their legal rights and win fair compensation from insurance companies.  Tim has law offices in Kennett Square and West Chester Pennsylvania and can be reached at 6108400124 or trayne@macelree.com. Tim meets clients in his offices, at their homes or virtually via Zoom or FaceTime.   
[/column]