When you purchase Car Insurance in Pennsylvania, you have several choices to make that impact both your legal rights and the legal rights of the family members who live with you.
One of the most important choices you have to make is whether to choose Full Tort or Limited Tort. The choice impacts your premium payment but also impacts your family's right to be compensated after someone is injured in a car accident caused by someone else.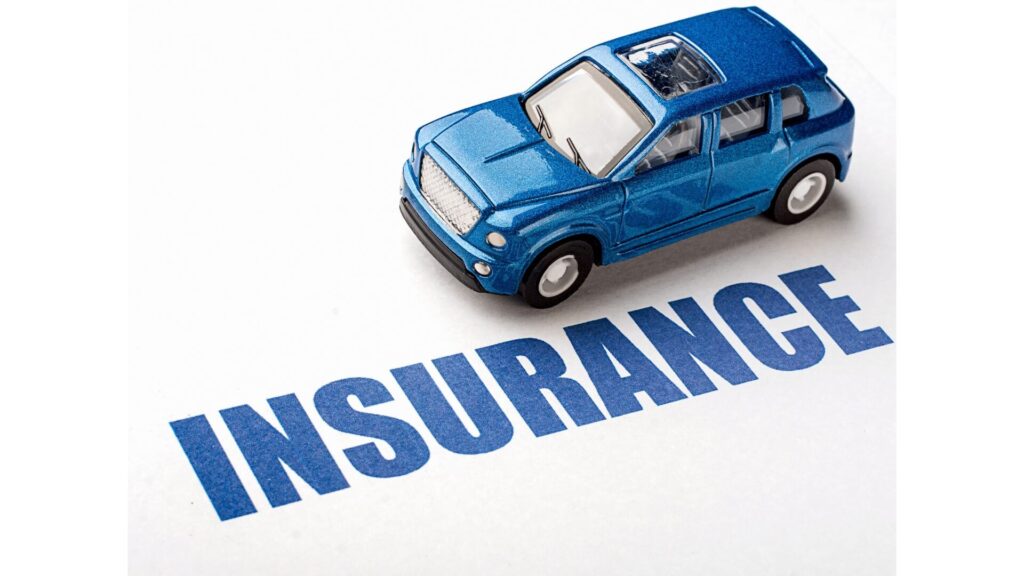 Why Choose Full Tort?
Full Tort costs more than Limited Tort (on average about 10 percent more) but it protects your full legal rights to compensation after an accident caused by someone else.
Whoever was injured in the car accident and is covered by Full Tort can make a claim to be fully compensated. Full compensation means money for both Economic and Non-Economic Damages. Economic damages include money for medical bills, lost income and out-of-pocket costs. Non-Economic Damages include compensation for Pain and Suffering, Disability, Scarring and Disfigurement and other harms that are more difficult to quantify but are also real damages.
Why Limited Tort is a Problem?
Limited Tort costs less than Full Tort but it jeopardizes important legal rights.
With Limited Tort, you can recover Economic Damages but Non-Economic Damages cannot be recovered unless the person injured in the accident suffered a "Serious Injury" or a Limited Tort Exception applies.
"Serious Injury" is defined as Death, Serious Permanent Disfigurement or Serious Impairment of Bodily Function.
So, it is very common for someone to sustain significant injuries in a car accident but to be barred from recovering Non-Economic Damages because of a Limited Tort election.
Under certain circumstances, people can be covered by Limited Tort but still be entitled to full compensation based upon a Limited Tort Exception. Common exceptions include being injured as a pedestrian, bus passenger or bike rider, being injured by an out-of-state driver, or being injured by a drunk or uninsured driver.
In the end, Full Tort is more expensive coverage but protects your full legal rights. If you are injured and have Limited Tort it's important to get legal advice to see if an Exception applies or if you meet the Serious Injury threshold.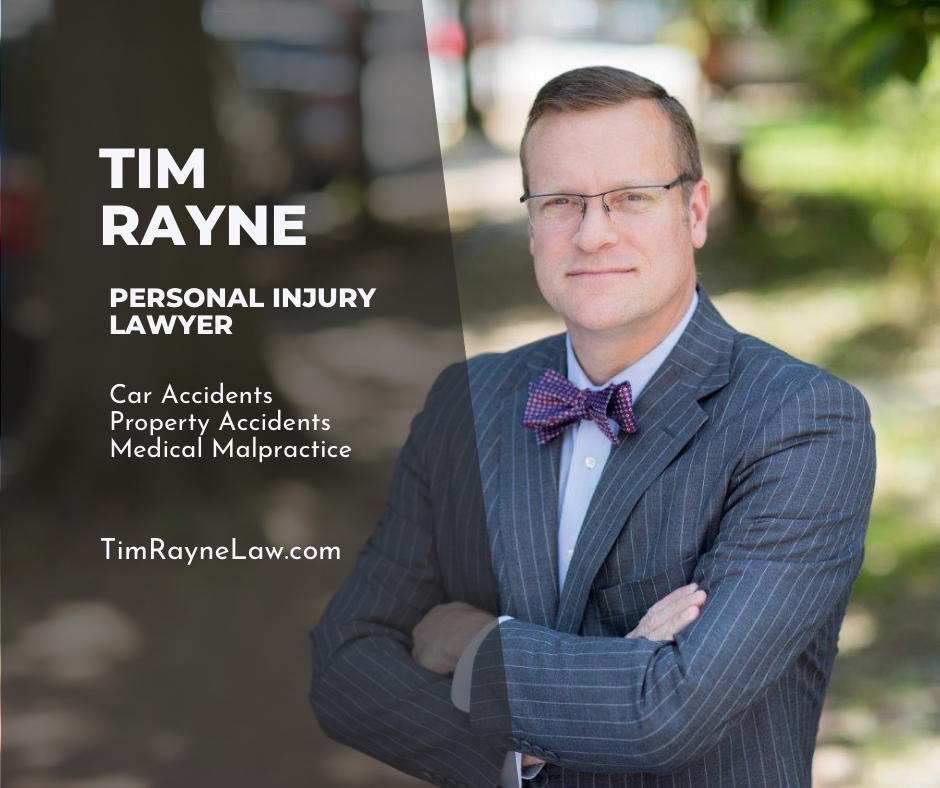 Tim Rayne is a Pennsylvania Personal Injury lawyer with the law firm MacElree Harvey. Tim has law offices in Kennett Square and West Chester. For over 25 years, Tim Rayne has been helping Car Accident victims receive fair treatment from insurance companies. Tim can be contacted at 610-840-0124 or trayne@macelree.com or you can check out his website at www.TimRayneLaw.com.