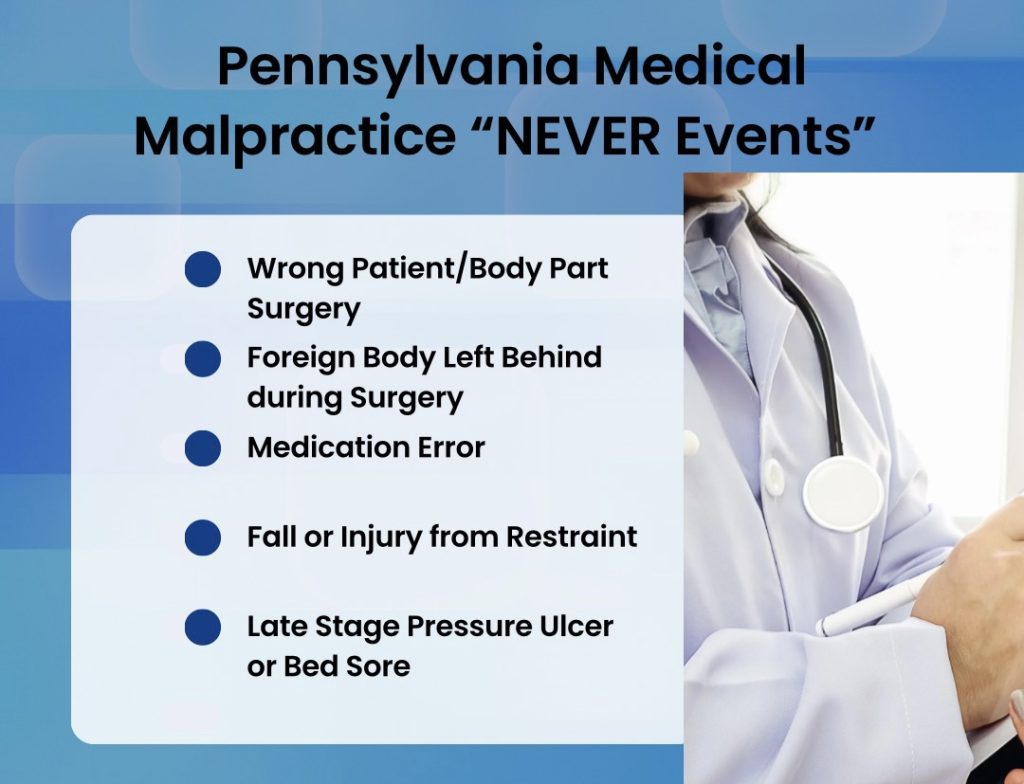 Doctors, nurses and other medical professionals almost always have the best of intentions to provide good care to patients. Nevertheless, Medical Errors and Medical Malpractice occurs regularly and can result in serious injury or death.
When those Medical Errors occur, the patient and/or family has the right to make a Malpractice Claim to receive fair compensation. Medical providers are required to carry insurance to pay for Medical Errors, so the claims are usually covered by insurance policies that the medical providers purchase.
Although there are a myriad of Medical Errors that can result in serious injuries or death and legitimate Medical Malpractice Claims, the following is a list of some common and serious mistakes:
Common Medical Errors
Surgery performed on the wrong body part or wrong patient;
A foreign object (sponge, surgical tool, etc.) left inside a patient's body after surgery;
Patient injury due to Medication Error – wrong medication or dosage;
Patient injury due to a Fall or due to Physical Restraint;
Serious Pressure Ulcers or Bedsores acquired during a hospital stay;
If you or a family member has suffered an injury or died because of a Medical Error, you should consult with a Pennsylvania Medical Malpractice lawyer to determine if you have a viable case.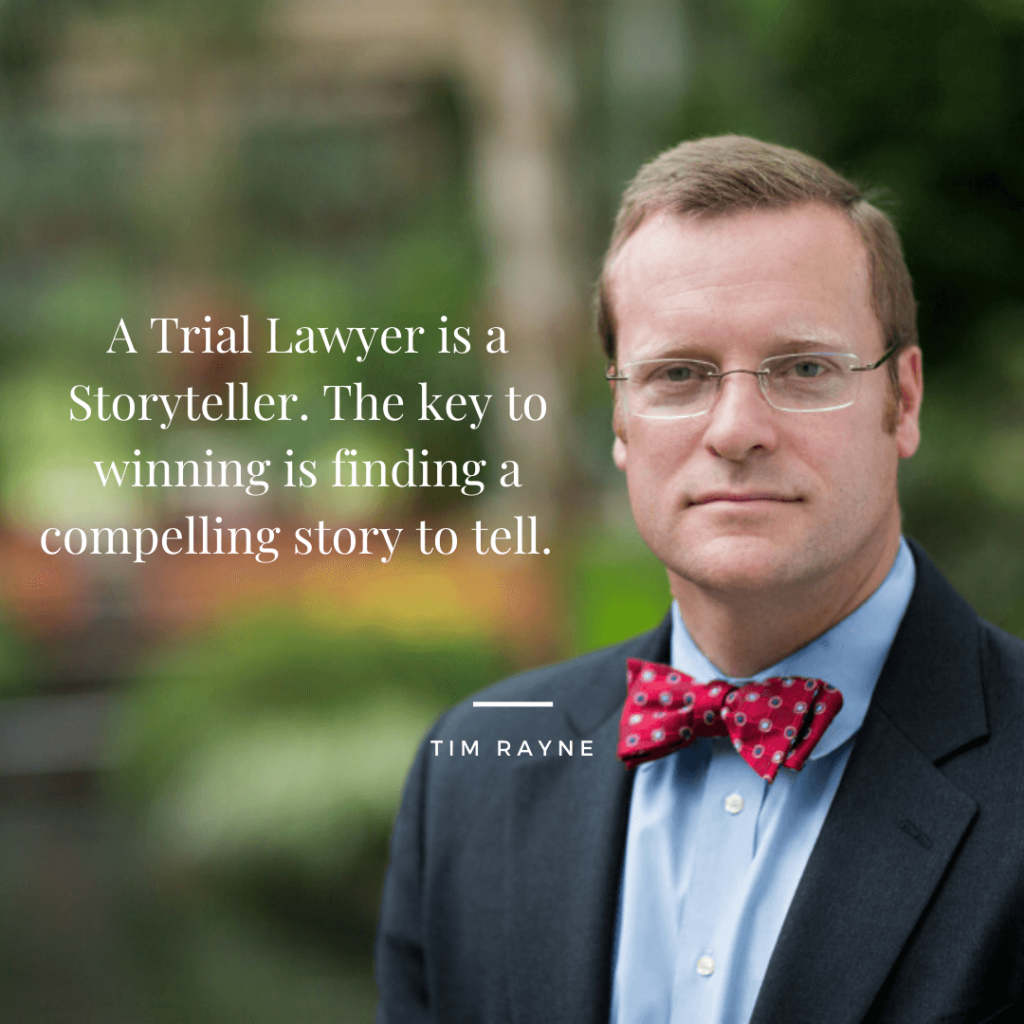 Tim Rayne is a Pennsylvania Medical Malpractice Lawyer who helps victims of Medical Errors understand their legal rights and win fair compensation from insurance companies. Tim has law offices in Kennett Square and West Chester in Chester County Pennsylvania. Contact Tim at 610-840-0124 or trayne@macelree.com or check out his website at www.TimRayneLaw.com.