You probably won't believe it, but Pennsylvania Personal Injury Lawyers cannot argue Money Damages in a Jury Trial.
It sounds strange, but it's true.
For Economic Damages, like Medical Bills, Lost Income and Out-of-Pocket Costs a Personal Injury Lawyer is permitted to present specific calculations and argue that the Jury should award them.
However, for Non-Economic Damages, like compensation for Pain and Suffering, Disability or Scarring and Disfigurement, a Lawyer is NOT permitted to make an argument asking for a specific monetary total or a per day, week, or year calculation. Making such an argument is likely to result in an immediate Mistrial.
The rationale behind the rule is that it is the job of the Jury, not the Lawyers, to decide full and fair compensation for Non-Economic Damages.
The Lawyers are permitted to explain to the Jury the injuries, medical treatment, symptoms and suffering a Plaintiff has experienced, but cannot cross the line to ask for a specific sum of money.
In my experience, this rule frustrates Jurors because they expect guidance from the Lawyers on this issue, but the law will not allow it.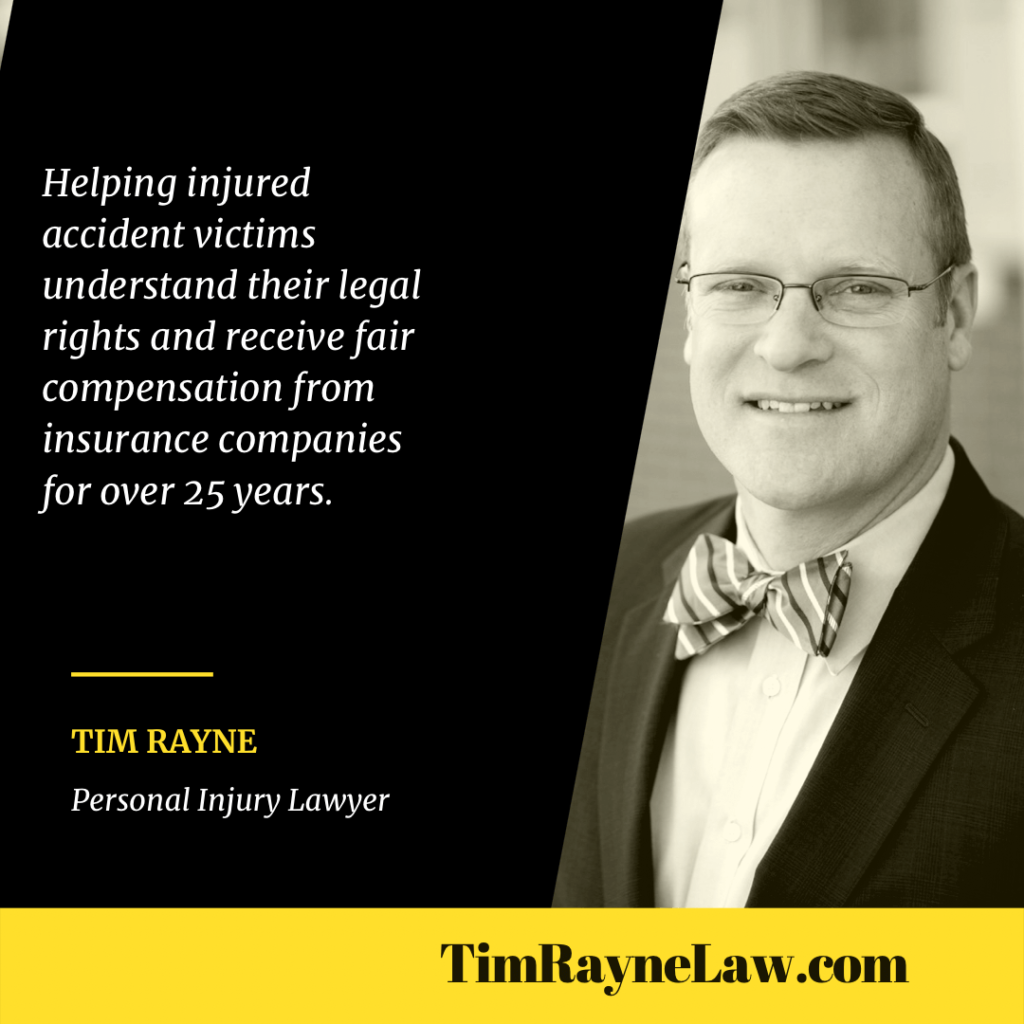 Tim Rayne is a Pennsylvania Personal Injury Lawyer with the Chester County law firm MacElree Harvey. For over 25 years, Tim Rayne has been helping injured accident victims win fair compensation from insurance companies. Tim has law offices in Kennett Square and West Chester, Pennsylvania but also meets with clients at their homes or virtually via FaceTime or Zoom. Contact Tim for a Free Consultation at 610-840-0124 or trayne@macelree.com or check out his website at www.TimRayneLaw.com.