[column width="1/1″ last="true" title="" title_type="single" animation="none" implicit="true"]
Who Pays for What if You are Injured on Someone's Property?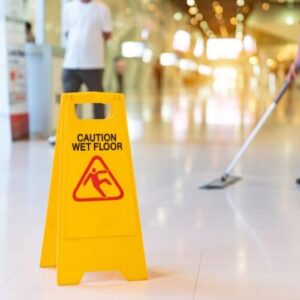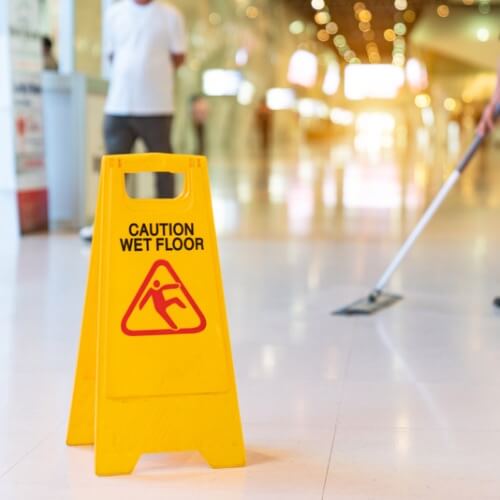 If you are injured on someone's property, it's important to notify the property owner immediately and ask for insurance contact information because you may be entitled to be reimbursed for medical bills and are sometimes eligible for other compensation.
Whether you are entitled to compensation after an injury on someone else's property depends on what happened, how it happened, what injuries and losses your have (medical bills, lost income, disability, scarring, etc.), what type of property it is and what insurance the property owner has.
You may be entitled to nothing or you may be entitled to millions, it all depends.
Med Pay Coverage
Many property owners will have something called Med Pay coverage on their residential property or commercial insurance.  Med Pay coverage is common on homeowner's or renter's insurance and on commercial liability insurance policies.
Med Pay coverage will pay for out-of-pocket medical expenses regardless of who was at fault for causing the accident.  Med Pay coverage usually has a time limit, like it covers bills incurred within one year of the accident, and payment limits, like up to $1,000 or $5,000 in total bills.
So, if you are injured in a fall at a store, or bitten by a neighbor's dog, it's possible that the store owner or neighbor will have Med Pay coverage to pay your medical bills, even if you cannot prove that the injury was caused by the Negligence of the property owner.
Liability Coverage
Many property owners will also have Liability Coverage which is much greater in amount and covers a broader range of damages compared to Med Pay coverage, but also requires proof of fault or Negligence on behalf of the property owner in order to pay out.
Liability coverage amounts usually range from $100,000 to Millions and the coverage is meant to pay for all legally recoverable damages in a Personal Injury case including medical bills, lost income, disability, pain and suffering and scarring and disfigurement.
The catch is that in order to recover under the Liability Coverage, the injured party must prove that the property owner was at fault, meaning that the property owner's carelessness or Negligence was the cause of the accident and the injuries.
The most common Liability Coverage situations include Slip and Fall accidents and Dog Bites, but any injury caused by the property owner's Negligence will likely be covered.
How to Protect Your Legal Rights After an Accident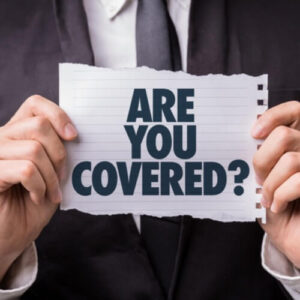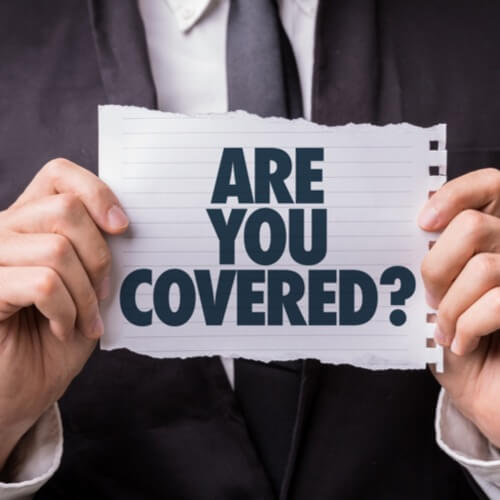 If you are injured in an accident on someone else's property, it's important to do the following:
Immediately notify the property owner;
Ask for insurance contact information;
Get names and contact information of any witnesses;
If relevant, take Photos and Video of the condition that injured you;
Take Photos of your injuries;
Demand that the property owner preserve any security video of the incident;
Get immediate medical treatment to document your injuries; and
Call an Experienced Personal Injury Lawyer as soon as you can.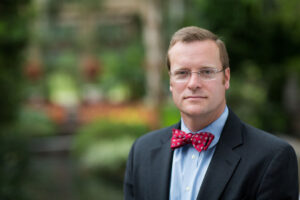 Tim Rayne is a Personal Injury Lawyer practicing with the Pennsylvania full-service law firm MacElree Harvey.  For over 25 years, Tim has been helping injured accident victims understand their legal rights and receive fair treatment from insurance companies.  Tim Rayne has law offices in Kennett Square and West Chester, Pennsylvania but also meets with clients at their homes or virtually via FaceTime or Zoom.  Contact Tim to schedule a Free Consultation at 6108400124 or trayne@macelree.com or check out his website at www.TimRayneLaw.com.  
[/column]