Pennsylvania Law recognizes the validity of Negligent Infliction of Emotional Distress Cases, but as a Trial Judge in Columbia County Pennsylvania just ruled in the case of Lutz v. O'Connell, the claim is only available to "close relatives" and he concluded that a live-in girlfriend could not make such a claim after witnessing the death of her boyfriend in a car accident.
What is Negligent Infliction of Emotional Distress?
Under Pennsylvania Law, Negligent Infliction of Emotional Distress (NIED) is a tort claim for compensation that arises when a close family member is in the "zone of danger" and is not injured, but witnessed the injury or death of a close family member and suffered Emotional Distress. Under these circumstances, it is deemed reasonably foreseeable that the person may suffer emotional distress and, if they can prove that they did, the person who caused the injury or death is liable to pay compensation for the emotional distress.
There are a few hurdles that must be overcome though. The person claiming must have the "close relationship", be in the zone of danger or witness the accident, and must be able to prove the emotional distress.
What Happened in the Lutz v. O'Connell Case and Why did the Court Dismiss the NIED Claim?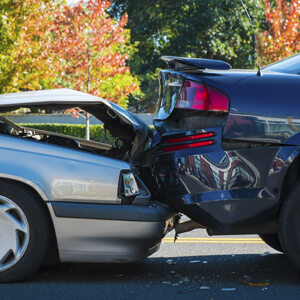 In Lutz v. O'Connell, Danielle Van Voorhis was injured and George Lutz was killed in a head on car collision caused by Samantha Davis.
The lawsuit filed by Van Voorhis alleged that she and Lutz lived together in a loving relationship and considered themselves to be common law husband and wife, but their relationship began after Pennsylvania outlawed Common Law Marriage in 2004.
Van Voorhis alleged that she witnessed Lutz die at the accident scene and, as a result, suffered emotional distress.
In addition to an injury claim, Van Voorhis presented a NIED claim.
When the Defense objected to the NIED claim, the Trial Judge dismissed the Negligent Infliction of Emotional Distress Claim because the courts have placed limits on the claim, requiring that the claimant be "closely related" to the person suffering injury or death. The Judge found that since there was no valid marriage, the relationship was not close enough to justify a NIED claim.
The Judge noted that although a Trial Judge in a previous case allowed a NIED filed by a fiancé, subsequently the Superior Court held in another case that NIED claims should be limited to immediate family members.
Ultimately, the Trial Judge in Lutz v. O'Connell decided to narrowly construe the "closely related" element and dismiss Van Voorhis' claim. The Judge reasoned that narrow construction was appropriate in order to prevent the floodgates of litigation to whomever claims to be "close" to the victim. To permit someone like Van Voorhis, a "loving companion", to make a claim would result in juries having to judge the quality of a non-familial relationship to decide whether someone could present a valid NIED claim. Instead, the Judge reasoned that the bright line objective test of a valid marriage or immediate family relationship was more appropriate in the context of who should be permitted to pursue a NIED claim.
Nevertheless, please remember that this decision is only a Trial Court ruling, not one by a Pennsylvania Appellate Court, so it is not binding precedent that must be followed by other Trial Judges. So, if you think you may have a Negligent Infliction of Emotional Distress Claim in Pennsylvania, you should consult with an Experienced Personal Injury Lawyer for an evaluation of your specific claim.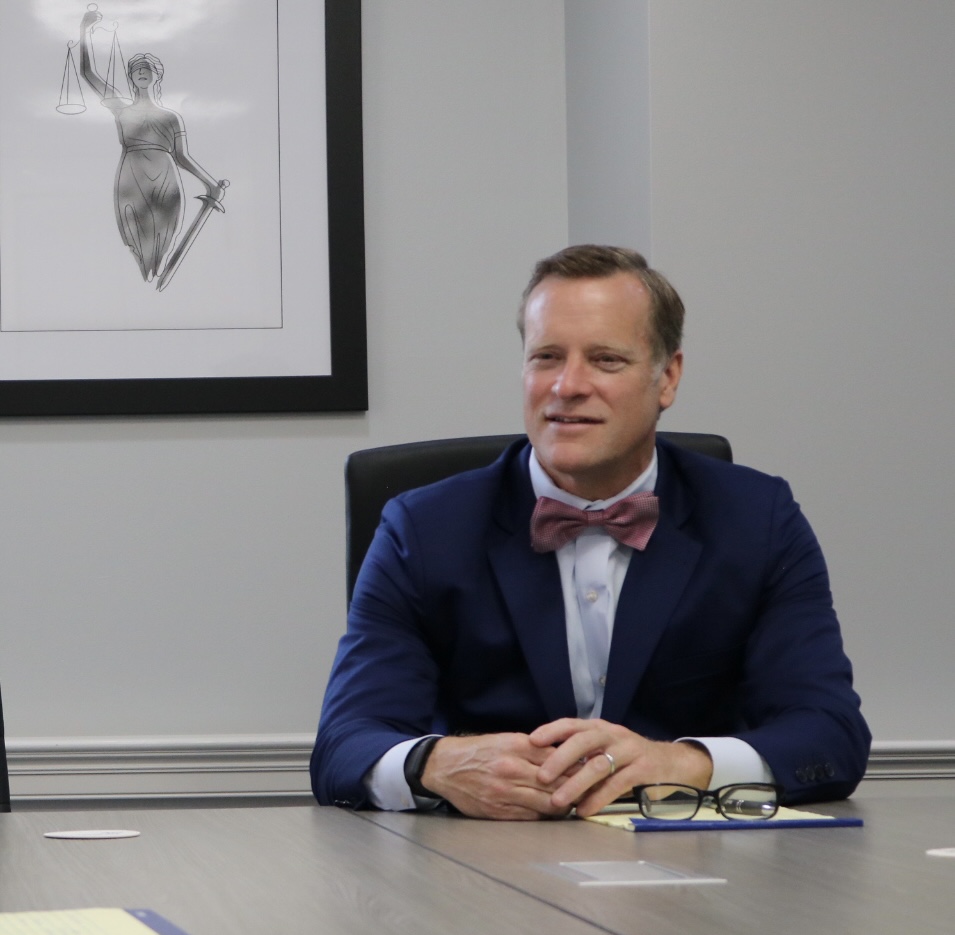 Tim Rayne is a Pennsylvania Car Accident and Personal Injury Lawyer who helps Pennsylvania Accident Victims understand their legal rights and receive fair treatment from insurance companies. Contact Tim at 610-840-0124 or trayne@macelree.com for a Free Consultation or check out his website at www.TimRayneLaw.com.