Spoliation is a legal term that means the wrongful destruction of or failure to preserve relevant evidence.
If a party has reason to know that litigation is likely to occur, then the party has an obligation to preserve potentially relevant evidence and the failure to do so can result in penalties in the litigation.
In a Slip and Fall case, a common example of Spoliation would be the failure to preserve security video capturing a Slip and Fall incident as well as what occurred before and after the Slip and Fall.
The destruction of or failure to preserve such video could be deemed Spoliation and could result in penalties including an instruction to the Jury that they can assume that, if preserved, the video would have shown events that were unfavorable to the Defendant.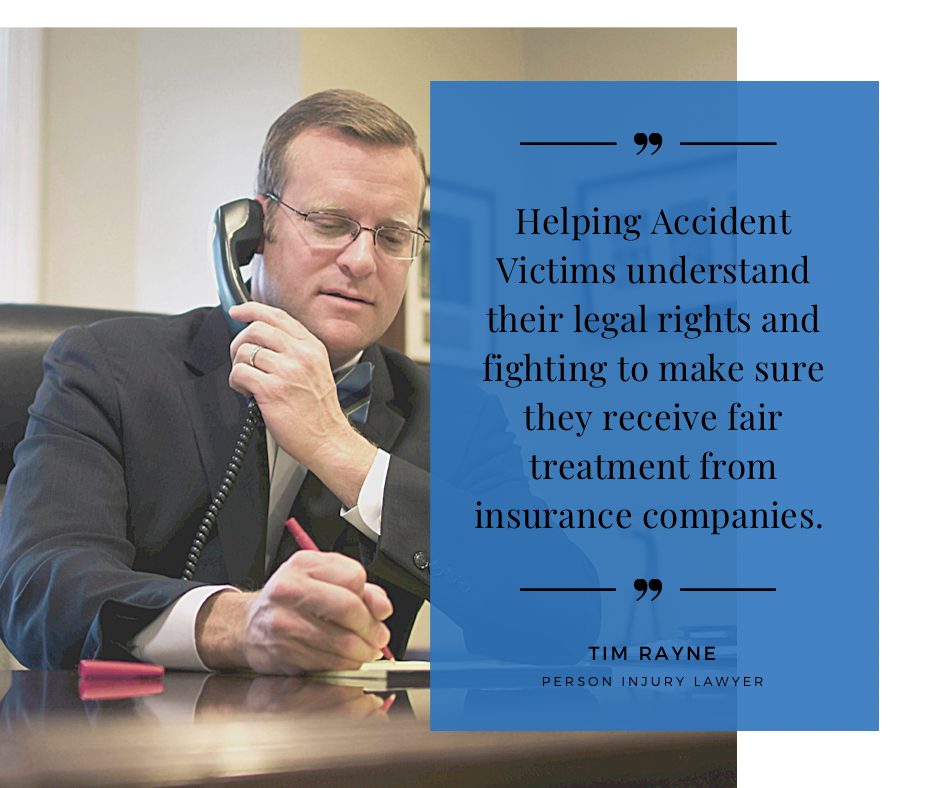 For more information on Personal Injury Topics or to get a Free Evaluation of your Personal Injury Case, Contact Tim Rayne at 610-840-0124 or traynemacelree.com or check out his website at www.TimRayneLaw.com.