[column width="1/1″ last="true" title="" title_type="single" animation="none" implicit="true"]
On September 19, 2020, Pennsylvania Car Accident Lawyer Tim Rayne was a special guest on the Lawyer2Lawyer Network Radio Show on 1210 am Radio in Philadelphia along with his friend and colleague JB Disheimer from Stampone Law talking about "A Lawyer's Guide to Purchasing Car Insurance".
The following is a link to a Podcast of the Show:
https://podcasts.apple.com/us/podcast/timraynepersonalinjurylaw/id1400448404#episodeGuid=f1fb8030-6d61-415d-9d12-1600b7d88d23
During the Radio Show, Tim and JB discussed the critically important choices you make when purchasing Car Insurance in Pennsylvania like choosing Full Tort not Limited Tort, purchasing significant Uninsured and Underinsured Coverage, having enough Liability Coverage to protect your Assets and thinking about having increased Medical Coverage just to name a few.
Tim Rayne wrote a book on this topic, A Lawyer's Guide to Purchasing Car Insurance that is available for Free Download at www.TimRayneLaw.com.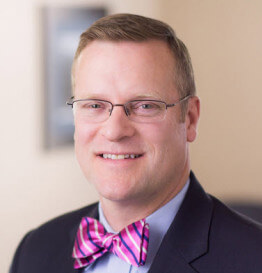 Tim Rayne is a Pennsylvania Car Accident Lawyer with the Pennsylvania law firm MacElree Harvey.  In addition to representing injured people and helping them receive fair compensation from insurance companies, Tim has made it his mission to educate people on the importance of protecting themselves and their families by making smart choices when purchasing Car Insurance.  If you would like Free Advice about your Car Insurance policy contact Tim Rayne at 6108400124 or trayne@macelree.com.  You can also download Tim's Book – Protecting Your Family From Accidents containing A Lawyer's Guide to Purchasing Car Insurance on Tim's Website www.TimRayneLaw.com.  
[/column]