People acting together in a Criminal Conspiracy can be held equally culpable regardless of who drives the getaway car and who pulls the trigger killing the bank security guard.  The same can be true in a joint act resulting in Personal Injury.  Both actors can be held liable.
In a recent Pennsylvania Texting and Driving injury case Gallatin v. Gargiulo, a judge has decided to allow a novel theory to be litigated, the issue of whether a person can be held liable for knowingly texting with someone who was driving and then caused an accident.
Facts of the Case
Laura Gargiulo was driving a car behind a motorcylce being driven by Daniel Gallatin.  Gargiulo was allegedly texting with her boyfriend, Timothy Fend, and  was either reading or writing a text when she failed to notice that Gallatin was slowing his motorcycle to make a right hand turn.  Gargiulo crashed into the rear of Gallatin's motorcycle and dragged him for over 100 feet resulting in his death.
Gallatin's family filed a Wrongful Death case against Gargiulo for causing the collision and Gallatin's death.  The family also joined Fend in the lawsuit claiming that he was texting with Gargiulo when he knew she was driving and that his act of distracting Gargiulo with texts was the the cause of the collision.
The Legal Theory Against a Non-Driving Texter
Fend's lawyers filed Preliminary Objections to the Wrongful Death Lawsuit, claiming that the suit against Fend should be dismissed because there was no viable theory of negligence against him.
The Judge disagreed and issued an Opinion in Gallatin v. Gargiulo in support of his precedent setting decision to allow a civil lawsuit to proceed against a non-driving texter.
In the Opinion, the Judge explained that the Pennsylvania Texting and Driving Law prohibits the sending, reading or writing of a text-based communication while a vehicle is in motion.  Next, the Judge cited a rule regarding liability for people who act in concert which provides:
Persons Acting in Concert
For harm resulting to a third person from the tortious conduct of another, one is subject to liability if he
1- does a tortious act in concert with the other or pursuant to a common design with him;
2- knows that the other's conduct constitutes a breach of a duty and gives substantial assistance or encouragement to the other so to conduct himself; or
3- gives substantial assistance to the other in accomplishing a tortious result and his own conduct, separately considered, constitutes a breach of duty to the third person.
Then, the Judge noted that there was no Pennsylvania precedent regarding the legal duties of someone sending a text message to a person who was operating a motor vehicle, but there was a case out of New Jersey addressing the issue.  In Kubert v. Best, a New Jersey court held that as a matter of New Jersey civil law, the sender of a text message could be potentially liable if an accident is caused by texting, but only if the sender knew or had special reason to know that the recipient would view the text and be distracted while driving.
Ultimately, the Judge in Gallatin v. Gargiulo decided to follow the reasoning of the New Jersey court and allowed the case to proceed forward against Fend to determine whether he was, in fact, texting Gargiulo while he knew she was driving.
The Lessons to be Learned
Although this is only a trial court opinion and, as such, is not binding law in Pennsylvania because it has not been affirmed by the Superior or Supreme appellate courts, the Opinion in Gallatin v. Gargiulo and in the New Jersey case of Kubert v. Best put all texters in legal danger. Based on the potential legal liability, no one should text with someone who they know is driving.  By now we all know that texting while driving is distracting and a common cause of vehicle accidents.  If we text with someone who we know is driving, we are contributing to the risk, aiding the commission of a crime and may (and probably should) be held civilly liable for the consequences.
So, don't text and drive AND don't text with someone who you know is driving!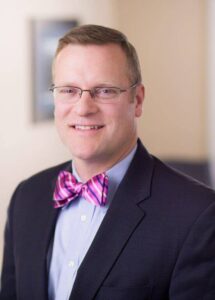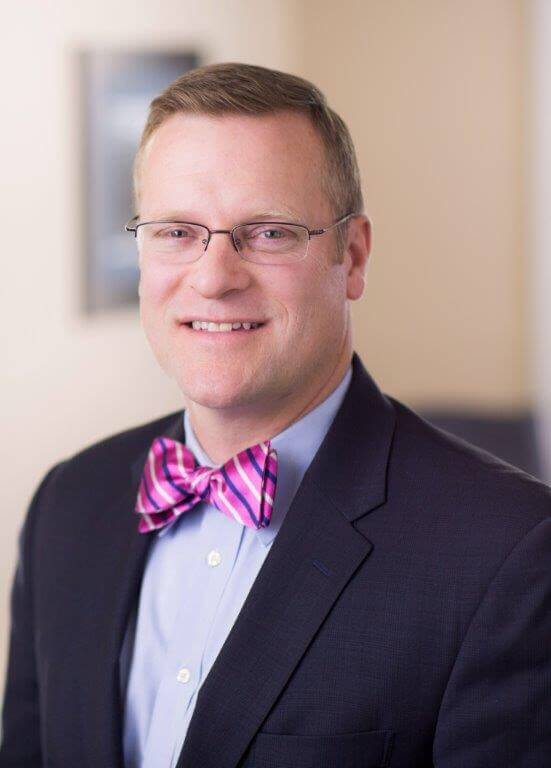 Tim Rayne is a Pennsylvania Car Accident and Personal Injury Lawyer in Chester County Pennsylvania.  For over 20 years, Tim has been helping injured victims of  car accidents and families of people killed in car crashes receive fair treatment from insurance companies.  Tim is Board Certified in Civil Trial Advocacy and has been named a Top 100 Lawyer in Pennsylvania by Super Lawyers.  Tim has offices in Kennett Square and West Chester, Pennsylvania.  Contact Tim for a Free Evaluation of your injury claim at 610 840 0124 or trayne@macelree.com.