Philadelphia Sixers Basketball Player Kelly Oubre was injured this weekend while crossing the street in Center City Philadelphia when he was struck by a Hit and Run Driver.
Accidents involving famous people bring legal issues into the spotlight, so as a Personal Injury Lawyer, I've been fielding lots of questions about what happens when you get injured by a Hit and Run Driver.
Who Pays What After a Hit and Run Crash?
In Pennsylvania, Medical Bills are paid on a No Fault Basis. So, if you get injured by a Hit and Run Driver, whether it be as a car driver, pedestrian or even a bike rider, your own car insurance will pay for your Medical Bills.
Lost Wages can also be paid on a No Fault Basis, if you purchased Lost Wage Coverage on your insurance, which is optional.
In addition to payment of Medical Bills and potentially Lost Wages, the victim of a Hit and Run collision may also be able to make a claim for fair compensation for things like Pain and Suffering, Disability and Scarring and Disfigurement. However, in order to have such a right, you must be covered by Uninsured Benefits, which is optional coverage that you purchase on your own car insurance which protects you from Uninsured Drivers.
When you purchase Car Insurance, you choose whether you want Uninsured Coverage and, if so, you choose the amount of coverage which can range from minimal coverage of $15,000 to Millions.
What Will Happen to Kelly Oubre?
The Sixers star appears to have suffered a significant injury in a Hit and Run Collision that was not his fault. If Mr. Oubre has not purchased Uninsured Coverage, it's unlikely that he will be compensated for his injuries, unless the driver is found. However, if he is covered by Uninsured Coverage, it looks like he has a valid claim and should be fairly compensated by his own insurance company.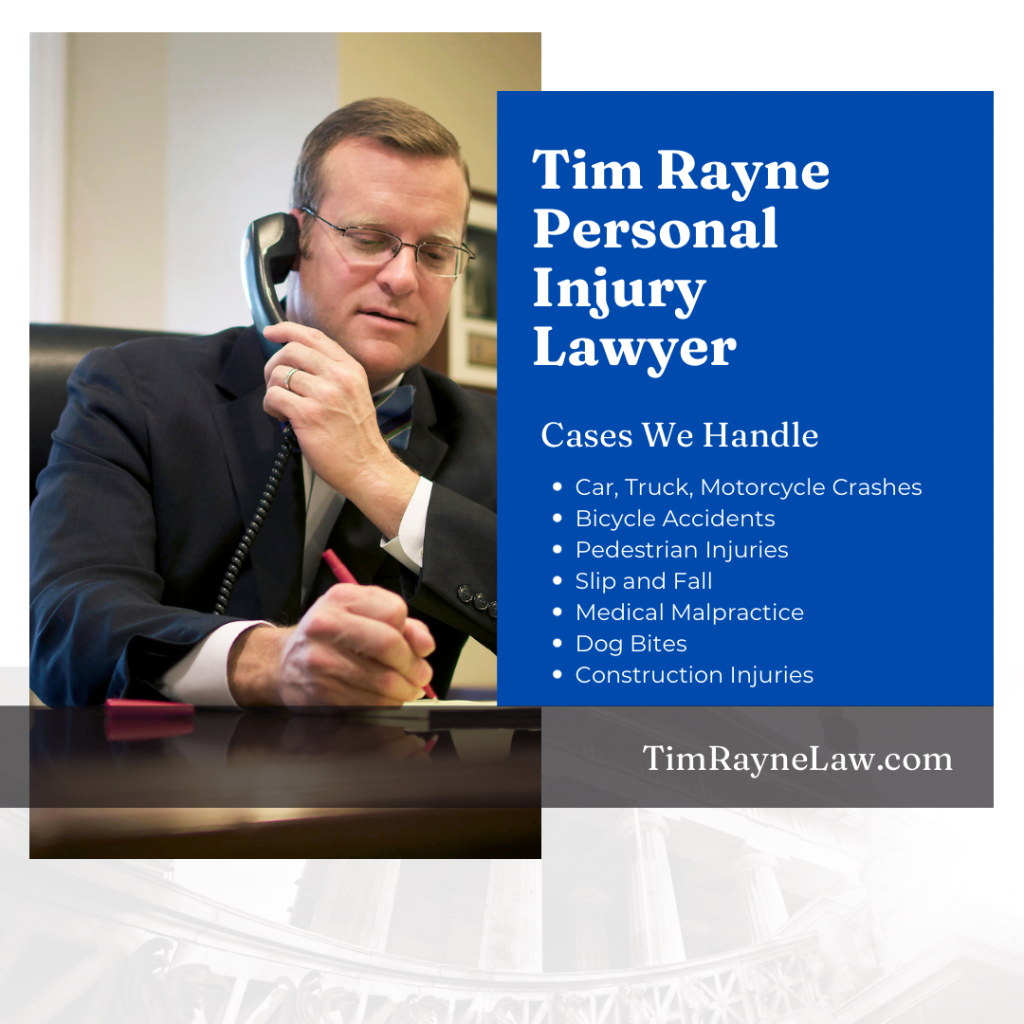 Tim Rayne is a Car Accident and Personal Injury Lawyer with MacElree Harvey. Tim has law offices in Kennett Square and West Chester, Pennsylvania. Tim can be reached at 610-840-0124 or trayne@macelree.com or you can check out his website at www.TimRayneLaw.com.