Personal Injury Settlements are supposed to be, but don't always feel like, "fair compensation" for your injuries.
Why Consider Settlement?
Personal Injury cases can only resolve one of two ways, though a settlement or a verdict after a Trial in front of a Judge or Jury.
There are several advantages to Settlement including certainty of the result, cost savings and time savings. Settlement allows you to control the result rather than risk what a jury would do after a Trial. It also saves the expense of further litigation which reduces your net recovery. A Settlement also saves your time and emotional energy that would be expended preparing for and attending Trial.
A Settlement is meant to be "fair compensation" for your injuries, but really fairness could only be achieved by turning the clock back, forcing the defendant to be more careful and responsible and preventing the accident and your injuries.
Why Go To Trial?
Your only alternative to Settlement is Trial. If you feel that the insurance company's final offer is not fair and you are willing to expend the time and energy and risk getting less, then it is your right to take your case to a Trial.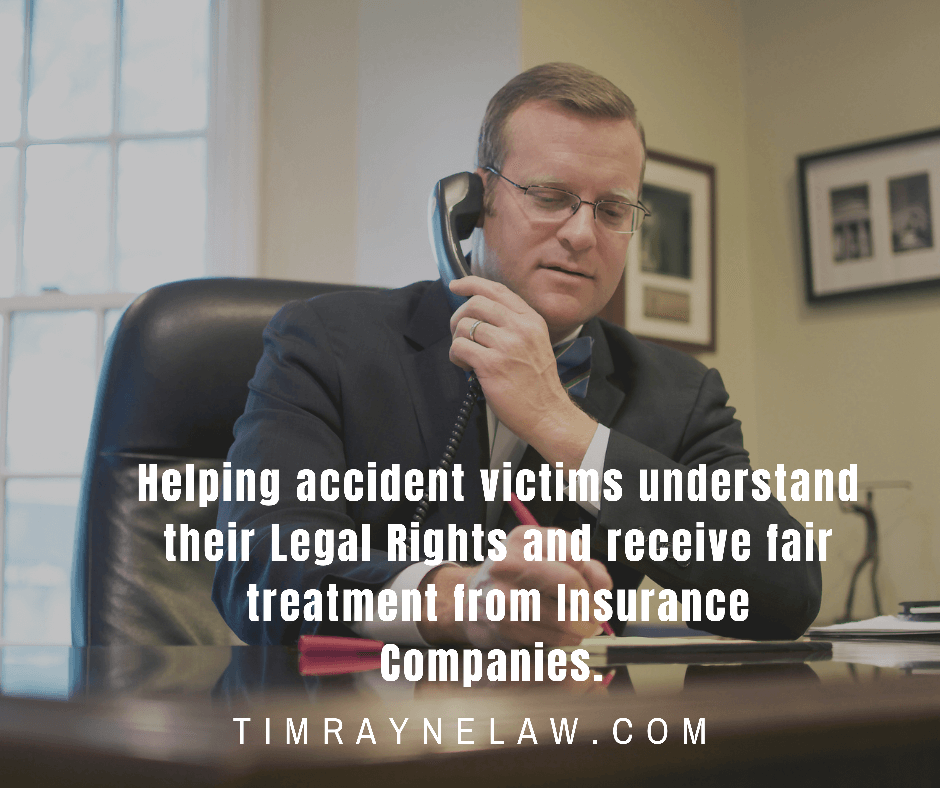 Tim Rayne is a Car Accident and Personal Injury Lawyer with the Chester County Pennsylvania law firm MacElree Harvey. Tim has law offices in Kennett Square and West Chester Pennsylvania and also meets with clients at their homes or remotely via FaceTime or Zoom. You can Contact Tim at 610-840-0124 or trayne@macelree.com or check out his Website at www.TimRayneLaw.com.