[column width="1/1″ last="true" title="" title_type="single" animation="none" implicit="true"]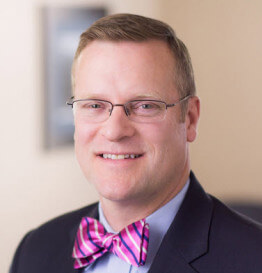 Pennsylvania Personal Injury Lawyer Tim Rayne is working remotely on his current clients' cases and is accepting new clients despite the COVID -19 pandemic social distancing orders.
Although the COVID-19 virus has closed MacElree Harvey physical law offices to visitors and clients pursuant to the Governor's Orders, Tim Rayne and the whole Personal Injury Team at MacElree Harvey have full access to clients' files online.  Tim and the team continue to work on clients' cases remotely and push them forward towards settlement or trial.
For cases that are not yet in litigation, Tim is gathering medical records and communicating with experts and insurance adjusters to try to bring cases to negotiated settlements.
For cases that are in litigation, all courts are essentially closed for business regarding Personal Injury claims and depositions and other Discovery events are being cancelled for the sake of safety.  Nevertheless, to the extent possible, Tim continues to work on the litigated matters and will be ready to move them forward when courts open.
With regard to new Personal Injury cases, Tim is advising potential new clients on the phone and can conduct video meetings online.
If you have any questions regarding your case or would like to discuss a new matter with Tim Rayne, contact him at 610-840-0124 or trayne@macelree.com or check out Tim's website www.timraynelaw.com.
[/column]