On February 15, 2023, the Pennsylvania Supreme Court issued its decision in Erie Insurance Exchange v. Mione siding with an insurance company against a motorcycle rider after interpreting that a Household Exclusion precluded recovery of Underinsurance Benefits.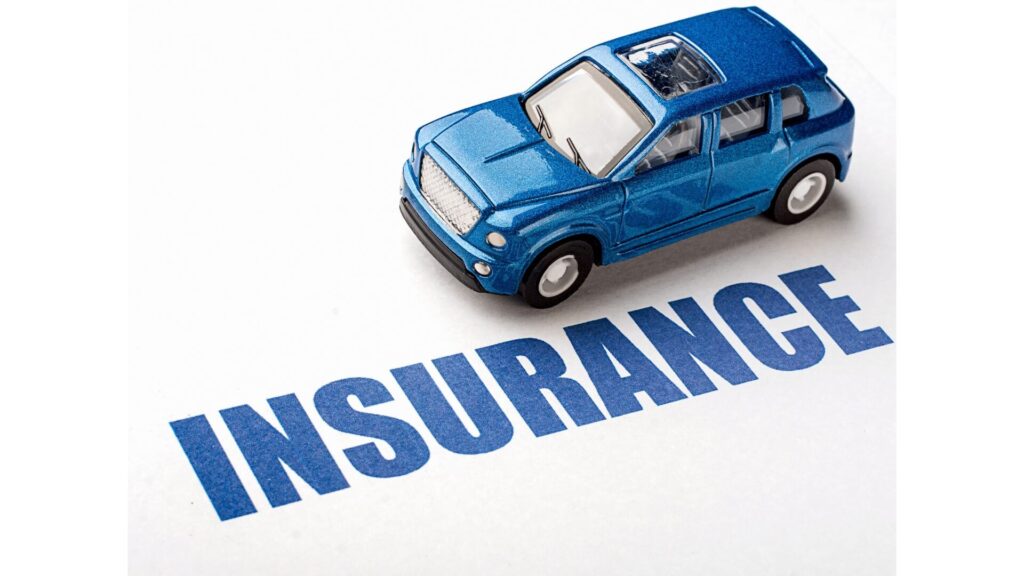 Facts of the Case
In 2018, Albert Mione was injured in a collision while operating his motorcycle that was insured by Progressive and did not include Underinsurance Coverage (UIM). UIM coverage is an optional benefit that you can purchase on your own insurance policy that provides extra compensation if you are injured in an accident caused by someone else who does not have enough coverage to pay for all of your damages.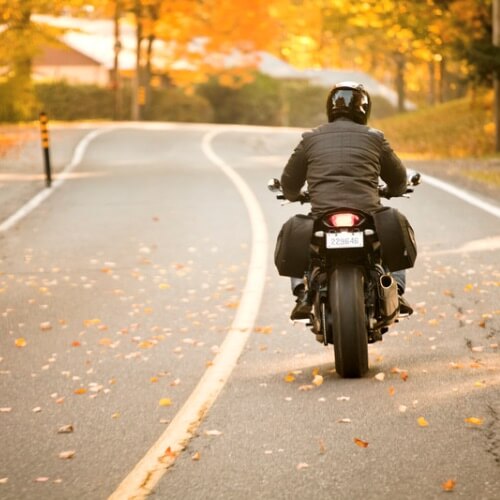 Albert and his wife owned a car that was insured by Erie on a single-vehicle policy with "stacking." Stacking permits an insured to combine UIM limits from multiple policies.
Mione's adult daughter lived with them and had her own single vehicle policy with Erie which also included UIM benefits.
Both Erie policies contained identical Household Vehicle Exclusions stating: Coverage does not apply to damages sustained by anyone we protect while occupying or being struck by a motor vehicle owned or leased by you or a relative, but not insured for Uninsured or Underinsured Coverage under this Policy.
Mione recovered full policy limits from the driver responsible for causing the crash and then, because he did not have UIM coverage on his motorcycle policy with Progressive, he made UIM claims under both Erie Car Insurance Policies, his policy and his daughter's policy.
Erie denied UIM coverage and filed suit against Mione so that the PA courts could interpret the Household Vehicle Exclusion.
What Did Each Side Argue?
Erie asserted that the Household Vehicle Exclusions were unambiguous and clearly precluded recovery. Mione was hurt while riding a motorcycle that he owned and insured with Progressive, not Erie. Accordingly, the Household Vehicle Exclusion precluded coverage from Erie.
Mione's lawyer argued that Stacking of UIM benefits is something allowed by PA law and that if a stacking waiver is not signed, Stacking is mandatory so an insurance company cannot deny UIM coverage.
Erie countered Mione by stating that since he did not have UIM on his motorcycle policy, nothing was being stacked. Instead, Mione was seeking UIM coverage in the first instance from the Erie policies. So, the mandatory nature of stacking was not a factor in this case.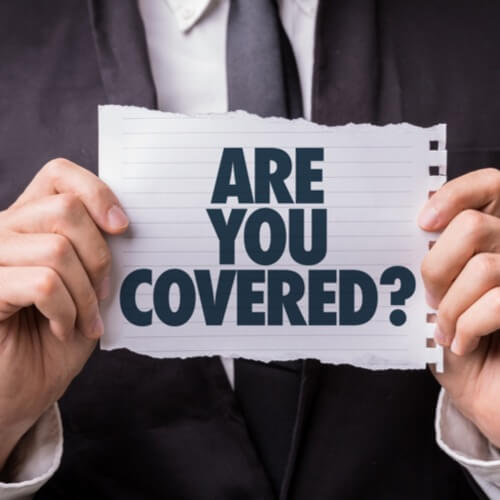 The Supreme Court Decision
Ultimately, the PA Supreme Court sided with Erie and found that the Household Vehicle Exclusion was enforceable. It held that each case must be analyzed based upon its own facts and that since Mione did not carry UIM benefits on his motorcycle, the mandatory nature of UIM benefits absent a stacking waiver was not implicated.
Further, the Court found that part of the intent behind PA Car Insurance Law was to try to stop spiraling cost of car insurance in Pennsylvania. The Court stated that if Mione's position was accepted, it would allow an entire family living in a single household to obtain UIM coverage through a single insurance policy which would increase costs. The Court further reasoned that its decision was fair because it held Mione to "his voluntary choice of not purchasing UIM coverage on his Progressive Motorcycle Policy."
Long Term Impact of the Erie v. Mione Decision
In practical terms, this Decision settles this fact pattern but does not provide comprehensive guidance on the tension between UIM Stacking and insurance policy exclusions. The Court's Decision specifically states that each of these cases must be decided based upon its own unique facts. So, stay tuned because the Court will continue to decide these cases….
Bonus Advice – Purchase UIM on Your Motorcycle Policy
The result of the Mione case makes it even more important that Motorcycle riders purchase Uninsured/Underinsured coverage on their Motorcycle Policies.
Motorcycle Accidents often result in serious, if not catastrophic, injuries or death for the motorcycle rider.
In addition, it's a sad fact that many car drivers have no liability insurance or state minimum $15,000 liability policies. If a motorcycle rider is hurt in an accident cause by an Uninsured or Underinsured driver, the only way to make sure that his/her damages will be fully covered is to purchase large amounts of Uninsured/Underinsured coverage. Such coverage allows you to look to your own insurance company for compensation above and beyond the limits of the responsible driver.
Please make sure that you have at least $100,000 of UM/UIM coverage on your motorcycle insurance policy and preferably $250,000, $500,000, $1 Million or more. You and your family deserve to be fully protected!!!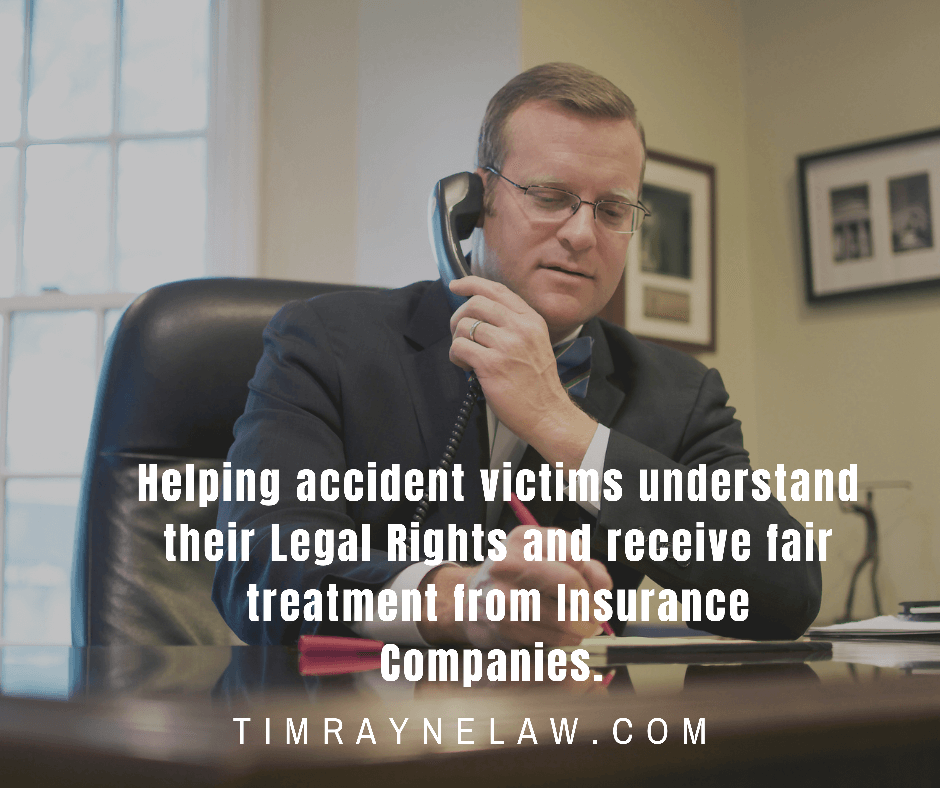 Tim Rayne is a Car, Truck and Motorcycle Accident lawyer who practices with the full-service Pennsylvania and Delaware law firm MacElree Harvey. Contact Tim with any questions or for a Free Consultation regarding your Accident Case at 610-840-0124 or trayne@macelree.com or visit his website www.TimRayneLaw.com.