[column width="1/1″ last="true" title="" title_type="single" animation="none" implicit="true"]
Make Sure You Have the Right Car Insurance for the New Year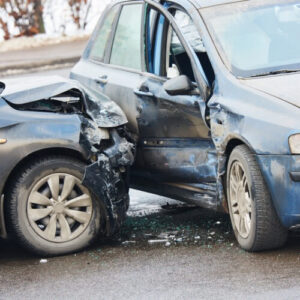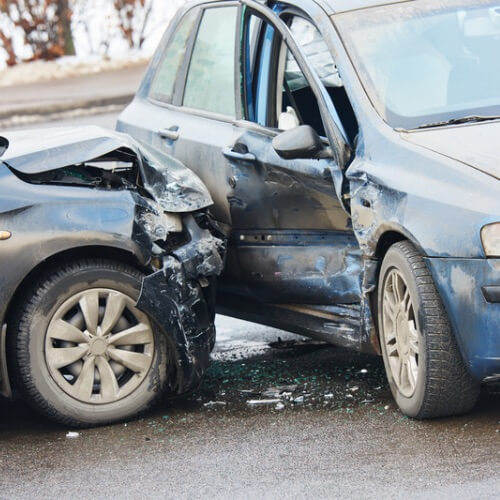 With a New Year starting, it's a perfect time to review your Car Insurance Policy and make sure that you have the right coverage to protect yourself and your family if you happen to cause or be injured in a car accident.
Even if you already paid to renew your Policy, changes can be made at any time online or by making a phone call to your agent.
Consider these Five Car Insurance Tips and an important Bonus Tip:
1. Choose Full Tort Not Limited Tort – In Pennsylvania, you have to choose whether you want Full Tort or Limited Tort. Full Tort is slightly more expensive coverage but it protects your full rights to compensation if you are injured in a car accident caused by someone else. Limited Tort is cheaper coverage but your legal rights are limited. With Limited Tort, you are able to recover compensation for economic damages like medical bills and lost wages but cannot make a claim to be compensated for disability and pain and suffering unless you suffer a "serious injury". I have talked to hundreds of clients who thought they had "full coverage" but were very disappointed when they learned that their legal rights were impaired due to Limited Tort.
2. Uninsured and Underinsured Coverage – This is coverage that allows you to make a claim against your own insurance company to be compensated for personal injuries sustained by you or a family member if the driver responsible for the collision has no insurance (Uninsured) or not enough insurance (Underinsured) to cover all of the injuries and damages. The Uninsured/Underinsured claim has no impact on your insurability or insurance rates because you pay premiums for the coverage. I recommend that every family have at least $100,000.00 of Uninsured/Underinsured coverage if not up to one million or more to protect from catastrophic injuries.
3. Increased Medical Coverage – Pennsylvania works on a no-fault system, so regardless of who is at fault for causing an accident, your own Car Insurance pays your medical bills up to the amount of your coverage. The minimum and most common amount of Medical Coverage is $5,000.00 but I recommend that people consider purchasing much more for two reasons. First, increased medical coverage is very inexpensive. Second, the coverage will pay for your medical bills without any co-pays or deductibles. With most people having high deductible Health Insurance plans nowadays, increased medical coverage on your Car Insurance can be very beneficial.
4. Lost Wage and Accidental Death Coverage – In Pennsylvania, Lost Wage and Accidental Death Coverage is optional, not mandatory. Like medical coverage, these benefits will be paid regardless of who was at fault for causing an accident. If you do not have significant disability coverage or Life Insurance coverage, it's important to have this coverage on your Car Insurance.
5. High Liability Limits and an Umbrella Policy – If you cause a car accident, your personal assets can be at risk if you don't have enough Liability Coverage to make up for the injuries and damages. In Pennsylvania, drivers are allowed to have the state minimum of $15,000.00 of Liability Coverage per person. I recommend that you have much much more in order to protect your personal assets if you cause a serious accident. Liability of coverage of at least $100,000.00 or potentially much more if you can afford it is advisable.
In addition, you should talk to your insurance agent about purchasing an Excess or Umbrella Policy. It is likely that you can get a million dollars of Excess/Umbrella Coverage for $200 – $300 per year. That coverage stacks on top of all of your insurance, Car Insurance and Property Insurance, to protect your personal assets if you cause an accident and get sued.
BONUS TIP: Life Insurance – Although it is unrelated to Car Insurance, one of the best gifts that you can give to your family is the foresight of purchasing significant Life Insurance. Nobody wants to think about their mortality, but if something happens and you are no longer around, Life Insurance insures that your family will have the financial ability to move forward without your income. Please talk to your agent about the cost of a million dollar Life Insurance Policy or more if you can afford it.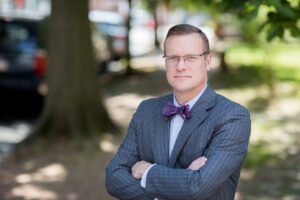 Tim Rayne is a Car Accident and Personal Injury Lawyer with the Chester County law firm MacElree Harvey. For over 25 years, Tim has been helping injured accident victims understand their rights and receive fair treatment from insurance companies. Tim is a lifelong resident of Kennett Square and has offices in Kennett and West Chester. Tim can be reached at (610) 840-0124 or trayne@macelree.com.  For more Free Information, download Tim's Book, Protecting Your Family from Accidents.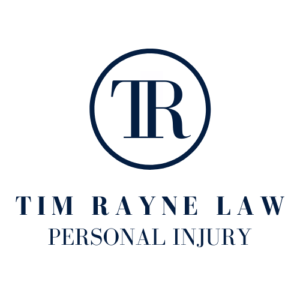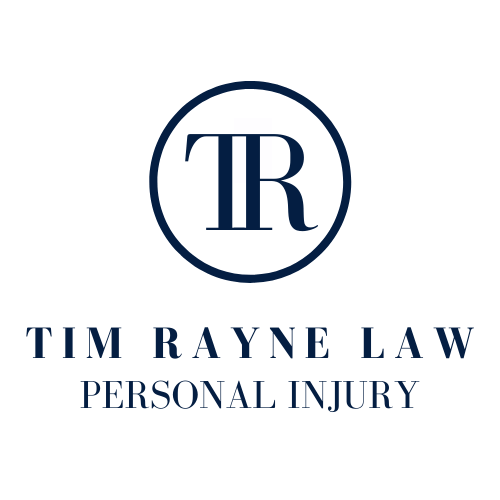 [/column]