[column width="1/1″ last="true" title="" title_type="single" animation="none" implicit="true"]
Make Sure You Have Lost Income Benefits on Your Pennsylvania Car Insurance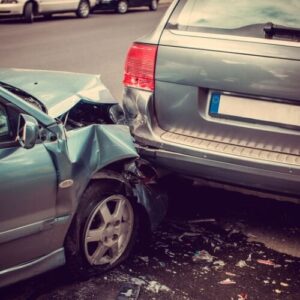 Lost Income Benefits are optional for Pennsylvania Car Insurance and, in my experience as a Pennsylvania Car Accident Lawyer, a majority of people don't purchase Lost Income Coverage.
Premiums for Lost Income Coverage are relatively inexpensive and there are many coverage options to choose from in terms of monthly and total maximum coverage.
One of the best features of Lost Income Coverage is that, like Medical Bill Coverage, it pays out on a No-Fault Basis.  This means that regardless of who is at fault for causing the accident, if you have lost income due to a vehicle-related accident, your insurance company has to pay your lost income up to the amount of your coverage.
In addition, the coverage applies to almost any vehicle-related accident, so if you are hurt as a driver or a passenger in a car, a pedestrian or bicycle rider hit by a car, or as a passenger of an Uber/Lyft or a bus, your own car insurance must pay your Lost Income.
Making a claim for Lost Income benefits will not increase your premiums if the accident was not your fault.  You paid for this coverage to protect yourself and your family so your insurance company cannot hold the claim against you unless your were at fault for causing the accident.
So, I recommend that you look at your Car Insurance Policy and make sure you have adequate Lost Income Coverage and, if you don't, contact your insurance agent to add it immediately.
Check Out a Video on Lost Income Coverage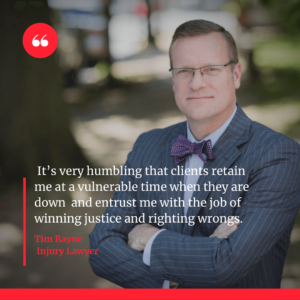 Tim Rayne is a Car Accident and Personal Injury Lawyer practicing with the law firm MacElree Harvey in West Chester and Kennett Square Pennsylvania.  For over 25 years, Tim has made it his mission to educate on the importance of proper Car Insurance choices to protect your family after a Pennsylvania Car Accident.  If you have questions about your Car Insurance Policy or need advice after being injured in a Pennsylvania Car Accident, Contact Tim Rayne at 610-840-0124 or trayne@macelree.com or check out Tim's website www.TimRayneLaw.com.  
[/column]