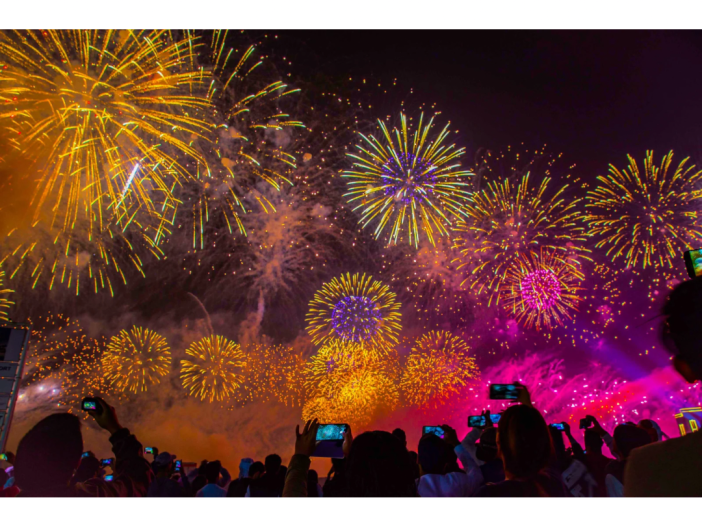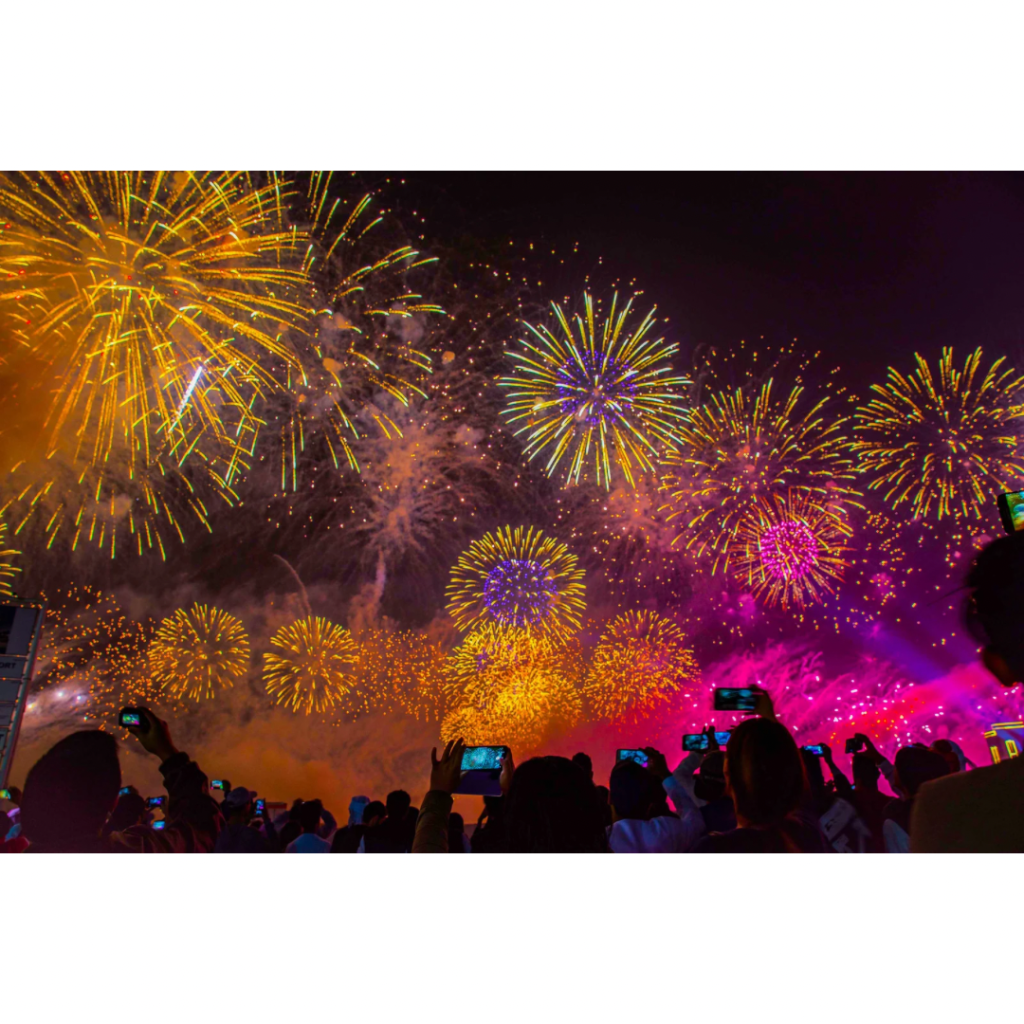 It's the Fourth of July. Time for fun and fireworks. However, it's important to think about safety so that the Holiday doesn't get ruined by injury.
Sadly, every Fourth thousands of people needlessly suffer serious injuries from fireworks accidents.
Common injuries include burns and serious eye and hand injuries. Alarmingly, over one third of the injuries are to children.
Here are some common sense Tips to keep your Holiday Fireworks fun and SAFE!
Fireworks Safety Tips
Choose Legal and Consumer Grade Fireworks and Buy from a Reputable Dealer
Designate a Fireworks Safety Zone away from Buildings, Vehicles and Flammable materials including dry grass
Keep spectators at a safe distance and establish boundaries for them
Never allow children near fireworks
Keep Water and Fire Safety Equipment Nearby
Fireworks and Alcohol Don't Mix
Keep Pets inside
Be safe and enjoy the Holiday!
Tim Rayne – Personal Injury Lawyer – MacElree Harvey – 610-840-0124 trayne@macelree.com TimRayneLaw.com