[column width="1/1″ last="true" title="" title_type="single" animation="none" implicit="true"]
On March 15, 2022, the Georgia Supreme Court decided a controversial case ruling that Snapchat may be held liable for serious injuries allegedly caused by its Speed Filter feature. 
The Snapchat Speed Filter was a mobile phone application that allowed the user to record real life speed on a photo or video that can then be shared with other Snapchat users.
Christal McGee was using the Snapchat Speed Filter and was driving over 100 mph when she rear ended Wentworth Maynard causing him to suffer severe injuries.
Maynard sued McGee and Snapchat alleging that Snapchat was liable under a Products Liability theory because the manufacturer had a duty to design reasonably safe products. Snapchat filed a motion to dismiss arguing that the duty to design reasonably safe products does not extend to people injured by a third-party's intentional misuse of the product.
After conflicting rulings from the lower courts, the Supreme Court of Georgia ultimately decided that Maynard's case should not be dismissed but instead should proceed through discovery and perhaps to trial.
The court reasoned that a manufacturer has a duty under Georgia law to use reasonable care in selecting from alternative designs to reduce reasonably foreseeable risks posed by its products. Addition, there is no blanket exception to a manufacturer's design duty in all cases of intentional misuse of the product by a third-party.
Ultimately the court concluded that because the Maynards adequately alleged that Snapchat could reasonably foresee the particular risk of harm from the Speed Filter, the case should proceed rather than be dismissed.
Critical to the case was the fact that McGee told her three passengers right before the crash that she was "just trying to get the car to 100 mph to post it on Snapchat" using Snapchat's Speed Filter. In addition, although it warned people not to drive and snap, Snapchat knew that people who were using the speed filter and driving at excessive speed and they were aware of other injuries that were alleged to have occurred due to speeding while using the Speed Filter. Moreover, the Speed Filter arguably encouraged this reckless activity by its users.
This case highlights the challenge that courts have when evaluating whether multiple people or companies should be responsible for an injury. In Products Liability/dangerous products cases, you often have a situation where a product is arguably being misused by the user and then an injury occurs to a third-party.  This begs the question, who should be held responsible, the manufacturer, the "misuser,"or both?
The Law tends to be tough on manufacturers, and for good reason.  The manufacturers are the ones putting the potentially dangerous product into use in the first place and they have the ability to provide a safer design or warnings as well as purchase insurance to protect any innocent victims who are harmed by the product.  
The legal test for liability of the manufacturer is generally should  they have reasonably foreseen that the product would be dangerous and did the risk outweigh the utility of the product? Also relevant is rather they could have implemented a safer alternative design of the product.
In this Snapchat case, the Court ultimately concluded that Snapchat knew that people were misusing the product so Snapchat should have reasonably foreseen that the Speed Filter could cause serious injuries or deaths.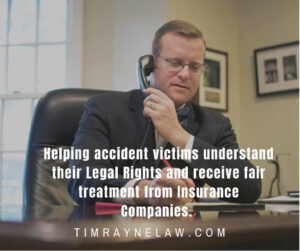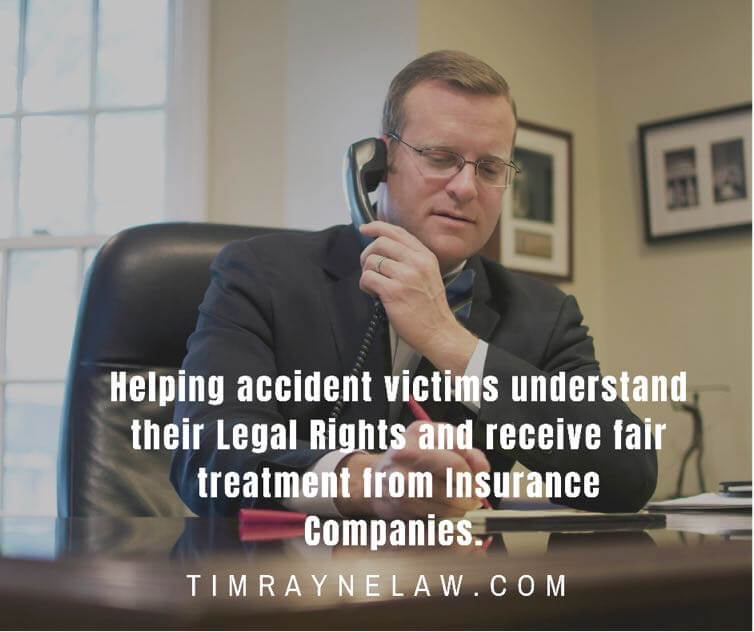 Tim Rayne is a Personal Injury Lawyer with the law firm MacElree Harvey.  For over 25 years, Tim has been helping injured accident victims understand their legal rights and receive fair compensation from insurance companies.  Tim has law offices in Kennett Square and West Chester Pennsylvania and also meets clients at their homes or virtually via Zoom or FaceTime.  Contact Tim Rayne at 6108400124 or trayne@macelree.com.  
[/column]