[column width="1/1″ last="true" title="" title_type="single" animation="none" implicit="true"]
As a Car Accident and Personal Injury Lawyer in Chester County Pennsylvania, Tim Rayne has helped hundreds of vehicle accident victims.  Over the past 25 years, Tim has seen accidents reoccur on certain roads and at certain intersections and one of those is the light at the dangerous intersection of Route 926 and Route 52 in East Marlborough Township outside of  Kennett Square, Pennsylvania.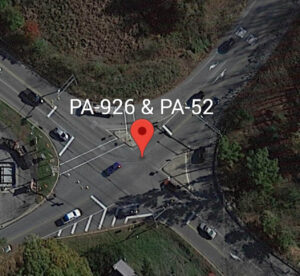 In the last 3 years, Tim Rayne has handled two serious crashes that occurred at the intersection of Route 926 and Route 52, one where a motorcycle rider was seriously injured when a van turned left in front of him and the other where a truck ran a red light causing a fatal collision with his client's car.
The Route 926 and Route 52 intersection itself is tricky because traffic is often heavy and there is no turning lane for drivers on Route 52.  This makes drivers impatient and can lead to risky left hand turns that can cause collisions.  There is also a steep hill on 926 headed eastbound which increases speed and reduces braking distance.
If you live in this area of Chester County and drive these roads, please be careful.  If you happen to be involved in a crash, Tim Rayne can help you with your legal claim because of his experience with two previous cases that arose there.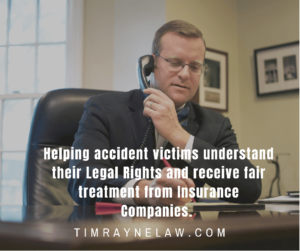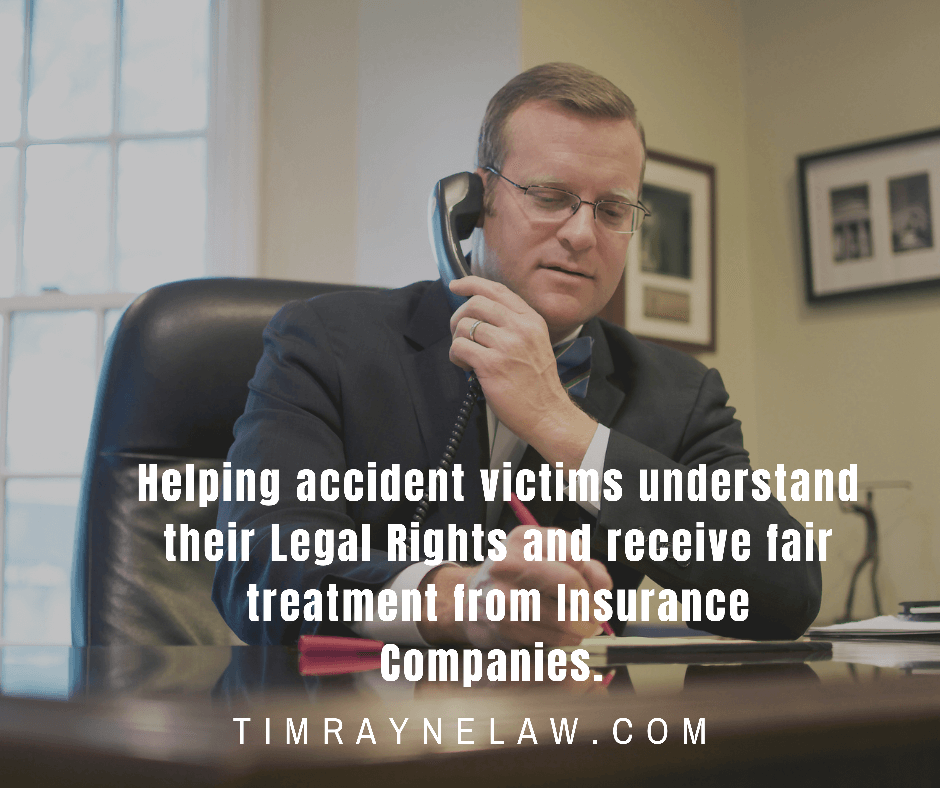 Tim Rayne is a Car Accident and Personal Injury Lawyer with the Chester County Pennsylvania law firm MacElree Harvey.  For over 25 years, Tim Rayne has been helping injured accident victims receive fair treatment and compensation from insurance companies.  Tim regularly handles Car, Truck, Motorcycle, Bicycle and Pedestrian Accidents throughout Chester County and the entire Philadelphia area.  Contact Tim Rayne at 610-840-0124 or trayne@macelree.com.  
[/column]