No Personal Injury attorney can ethically claim to be the Best Car Accident Lawyer in Pennsylvania or Chester County, Kennett Square, West Chester, Oxford or any where else.  So, how do you know who is the best lawyer for you to hire after you have been injured in a Pennsylvania Car Accident?
The answer is, do your research.  Talk to friends and family and research Car Accident Lawyers before you hire a lawyer.  Perhaps you should talk to or even interview more that one lawyer before you commit to retaining a Car Accident Lawyer.
Here are some things to consider when trying to find the best car accident lawyer in Pennsylvania for your case:
Focus
Does the lawyer you are considering handle only Personal Injury Cases or does he or she also handle other matters?  It can be argued that a lawyer who does many things might be an expert in none of them and, conversely, that a lawyer who focuses his or her practice might have greater knowledge or experience.
Education and Training
Does the lawyer have special education, training or certifications (like Board certification) relevant to Personal Injury or Civil Trial Law?
Experience
Does the lawyer have significant experience handling car accident cases in terms of both settling cases with insurance companies and trying Car Accident cases in the Pennsylvania courts?
Reputation
Does the lawyer you are considering have a reputation for excellence?  Is her or she AV Rated by Martindale Hubbell?  Has he/she been voted a Super Lawyer by peers?  Does he/she have a 10.0 Rating on AVVO?  Does he/she have positive internet reviews?
Results
Can your prospective Car Accident Lawyer demonstrate a track record of success over a period of time?
All of these things are important and so is feeling comfortable that a particular lawyer is a good fit for you and your case.  So, talk to people, do your research and conduct interviews before YOU decide who the Best Car Accident Lawyer in Pennsylvania is….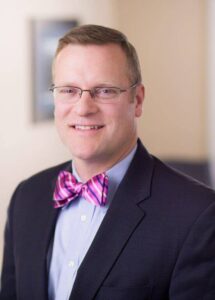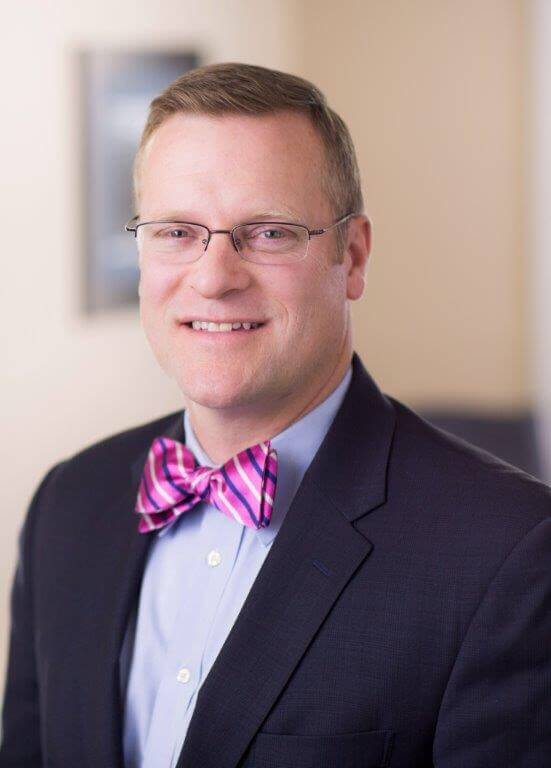 Tim Rayne is a Pennsylvania Car Accident Lawyer with the Chester County firm MacElree Harvey.  For over 20 years, Tim has been helping accident victims receive fair treatment from insurance companies from settlements or verdicts after trial.  Tim concentrates his practice solely in Personal Injury Law.  Tim has a Masters Degree(L.L.M.) in Trial Advocacy and is Board Certified in Civil Trial Law.  Tim is AV Rated by Martindale Hubbell and has been named a Top 100 Lawyer in Pennsylvania by Super Lawyers.  Tim has a 10.0 Supberb Rating from AVVO. Contact Tim at 610 840 0124 or trayne@macelree.com for a Free Consultation for your Pennsylvania Car Accident case.